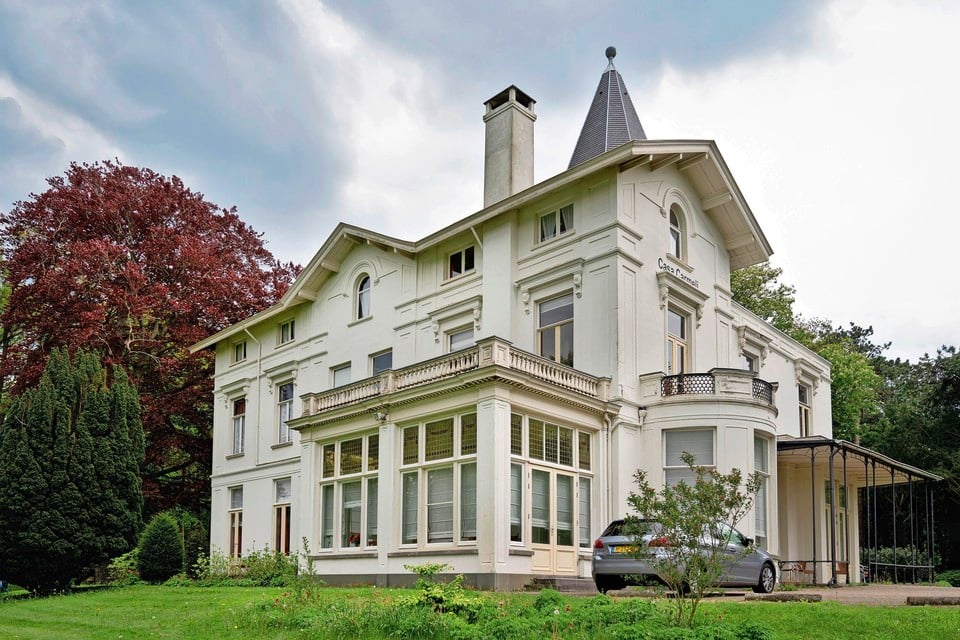 Application BENGglas BASIC
In collaboration with the North Holland Glascentral e nunnery "Casa carmeli" is taking the step towards almost energy neutral.
The current single glass – with a U-value of 5.8 – will be replaced by BENGglas BASIC with a U-value of no less than 0.58. The glass of the monastery thus insulates a factor of ten better without affecting the authentic appearance.
BENGglas BASIC does not have a vacuum cap and is therefore a very attractive solution optically.
More photos of this project
More information?
Do you have a question? We are happy to help you. Send us a message via the contact form and we will get back to you within 24 hours.