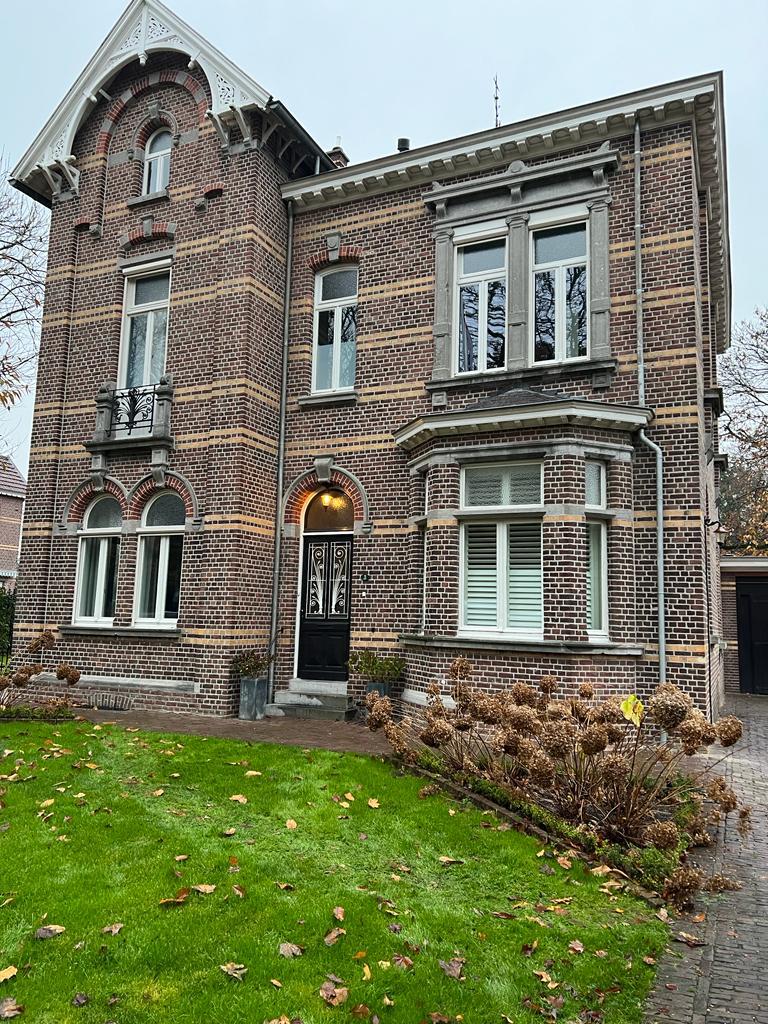 Application BENGglas BASIC
In collaboration with Thomsa Glass, this monumental detached villa in Eindhoven is making a major sustainability effort.
The poorly insulating single glass (U=5.88) has been replaced here by the hyper-insulating vacuum glass of the BENGglas brand. In this specific case, the application BENGglas BASIC with a U-value of 0.58 was chosen.
Due to the small thickness of BENGglas BASIC (8.15 mm), these panes fit into the existing frames. This saves on replacing the frames, but at the same time retains the authentic appearance.
Nice detail here are the vacuum glass bar windows.
More photos of this project
More information?
Do you have a question? We are happy to help you. Send us a message via the contact form and we will get back to you within 24 hours.