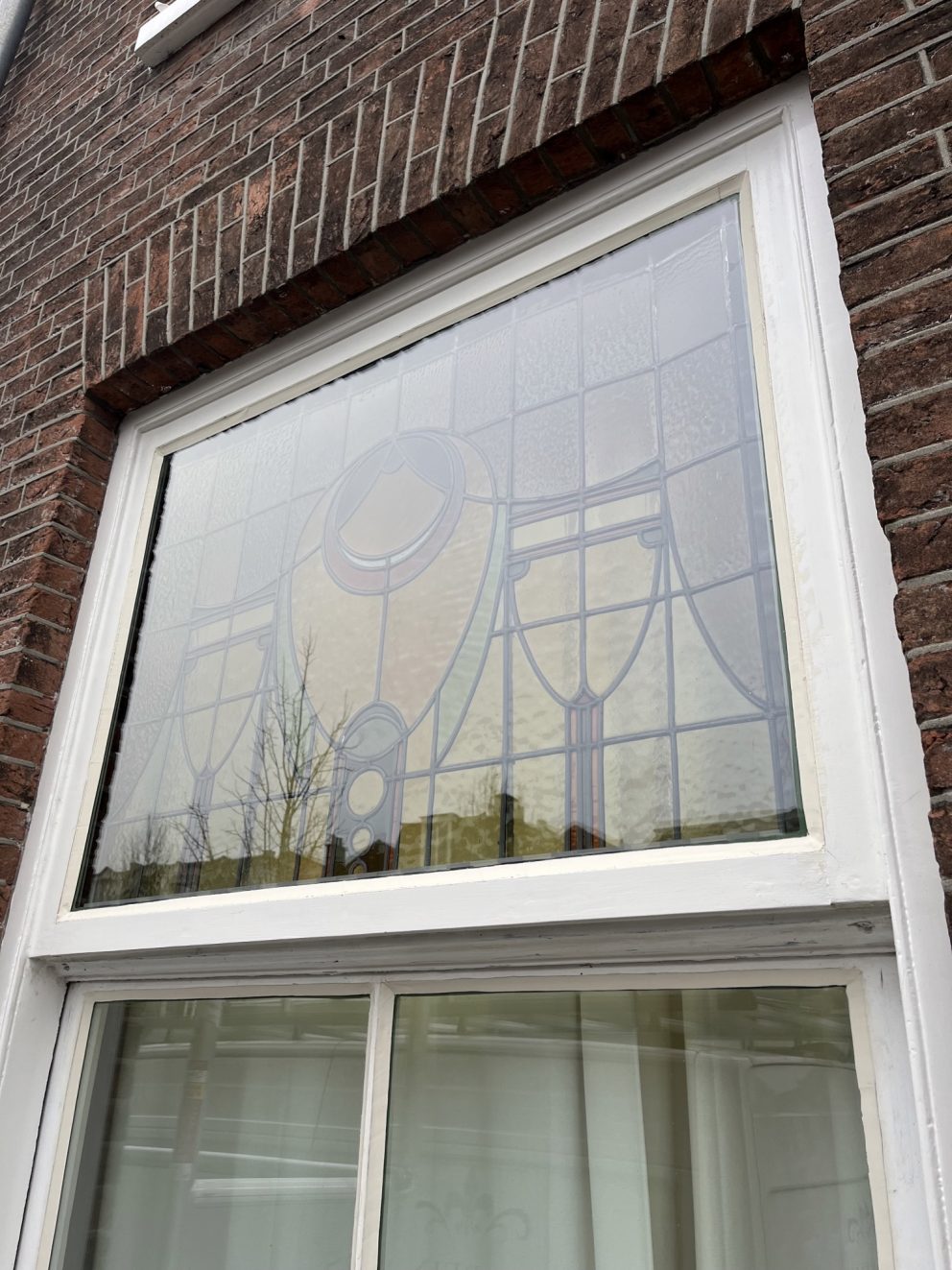 Front window BENGglas BASIC
In collaboration with Koek & Reinders Schilderwerken, BENGglas has been used here as a secondary window!
By using this vacuum glass pane as a secondary window, the authentic features of the stained glass are retained, but you do benefit from optimal insulation.
In this monumental building, the poorly insulating single glass (U=5.8) has been replaced by the extremely insulating BENGglas BASIC (U=0.58). As a result, the windows have become better insulated by a factor of 10 and the residents will see this reflected in their gas consumption. This has also resulted in a considerably more favorable energy label.
More photos of this project
More information?
Do you have a question? We are happy to help you. Send us a message via the contact form and we will get back to you within 24 hours.