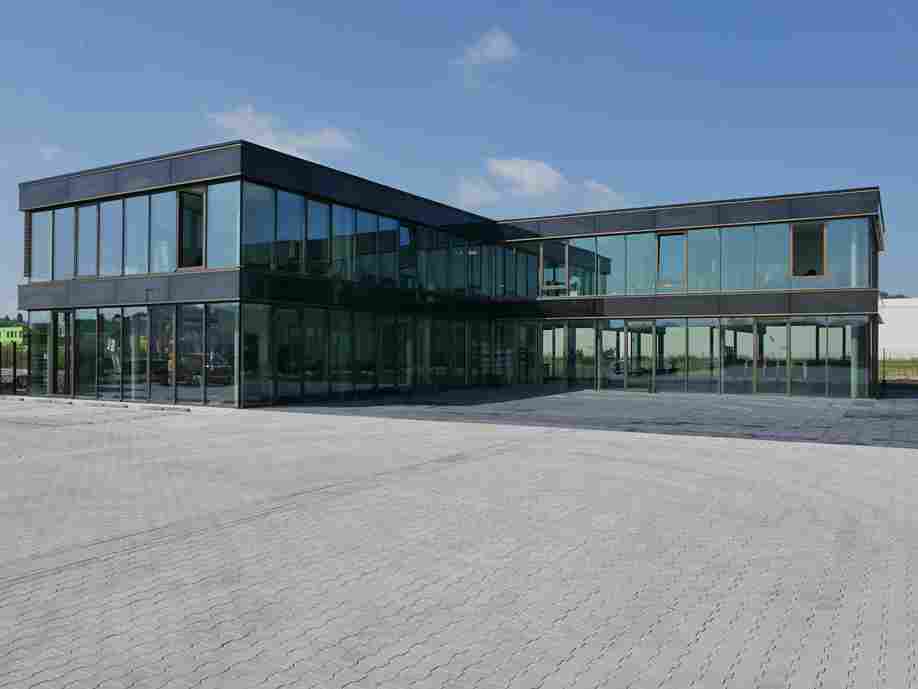 BENG standards consistent with BENGglas !
This office building is fully equipped with vacuum glass of the BENGglas (U=0.40). Vacuum glass offers several unique advantages for new construction:
With an insulation value of U=0.40, this vacuum glass offers a smart way to complete your NZEB calculation faster.
Reduce the energy needs of your building and save on the size of your heat pump or the number of solar panels required.
Benefit from an optimal service life! BENGglas has a tested lifespan of 25 years and an expected lifespan of no less than 50 years.
Work with lighter hinges and locks, which also saves you on material costs.
BENGglas is eligible for the energy investment deduction (EIA). This can get you back up to 300 euros per m².
Curious about what BENGglas can do for your BENG standards? Discover the benefits and ask one of the BENGglas dealers for a no-obligation quote!
More photos of this project
More information?
Do you have a question? We are happy to help you. Send us a message via the contact form and we will get back to you within 24 hours.