Best insulation value (U=0.4)

Sound reduction (dB=36)

Fully hardened: 5x stronger, injury safe

Thin & light weight

15 year warranty & minimum lifespan of 25 years
Many options: higher LTA, shaped diamonds, layered, etc.

Fewer micro spacers

Fair prices
Featured

Project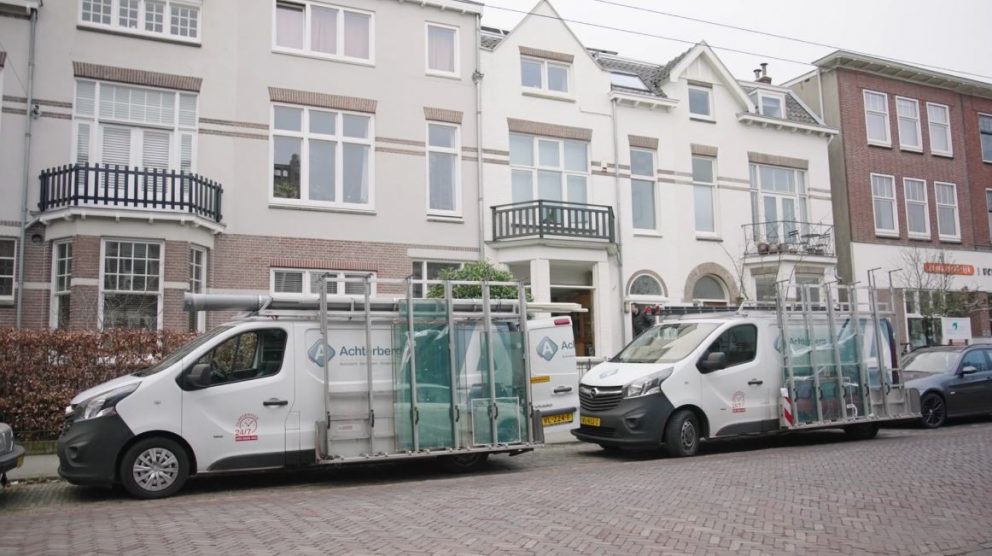 Sustainable home
In making this house more sustainable, BENGglas has fitted the entire facade with hardened vacuum insulating glass. The U-value of the glass has dropped sharply from U=2.8 to no less than U=0.4!
When renovating, there is often a limited installation depth in the frames. Since vacuum glass is very thin (from 6.3 mm), it almost always fits in the existing frames and they do not need to be replaced.
The measurement and installation of BENGglas is provided here by one of our dealers from our national dealer network.