Vacuum glass: extremely thin insulating glass
Vacuum glass is a revolutionary step in the field of (glass) insulation. Vacuum glass is extremely thin insulating glass in which two glass plates are separated by a vacuum space. Unlike traditional insulating glass, where noble gas or air is used, a vacuum limits any form of conduction. This allows extremely good sound and heat insulation to be achieved with little material. This way you can live in absolute silence, enjoy low energy costs, benefit from a better energy label and save on the purchase of new window frames!
Only glass
HR++ glass
Triple glass
BENGglas MAX
Insulation value
5.80
1,10
0,80
0,40
Sound reduction dB
29
31
33
36
Degradation insulation value
na
Yes
Yes
No
Advantages of vacuum glass

The best insulation value on the market: 0.40

Optimal sound insulation for quiet living: -36 dB

Fits into existing window frames, saves on new material

+15% natural light compared to triple glass

Expected lifespan of no less than 50 years

Tempered safety glass without the risk of thermal breakage (injury-proof)
Higher home value due to a better energy label

Up to 65.50 euros per m² subsidy available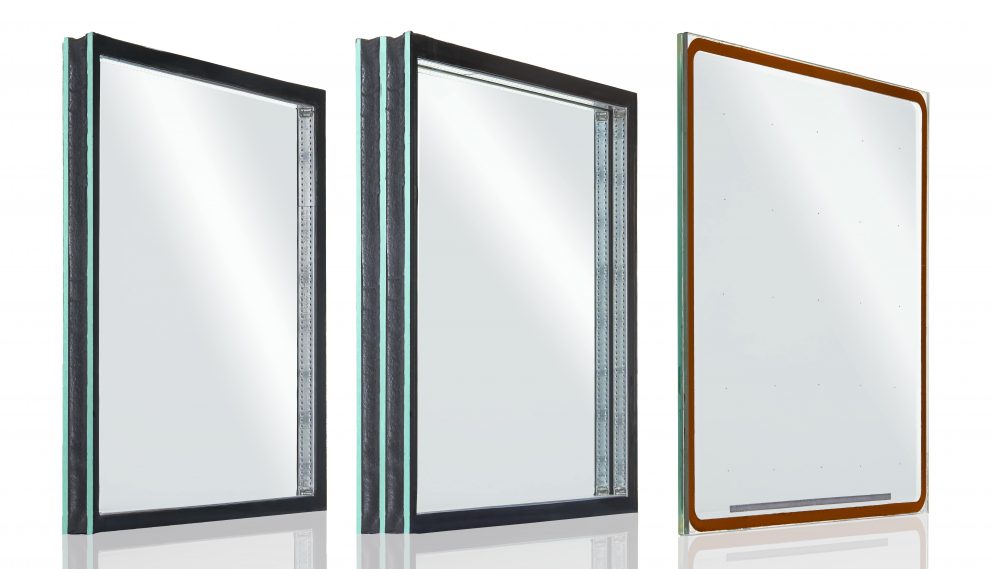 History of vacuum glass
Vacuum glass was first described in a 1913 German patent, but it wasn't until the mid-20th century that the technology was actually used. The first commercial product was finally launched in 1996 and was immediately available on the Dutch market from that moment on.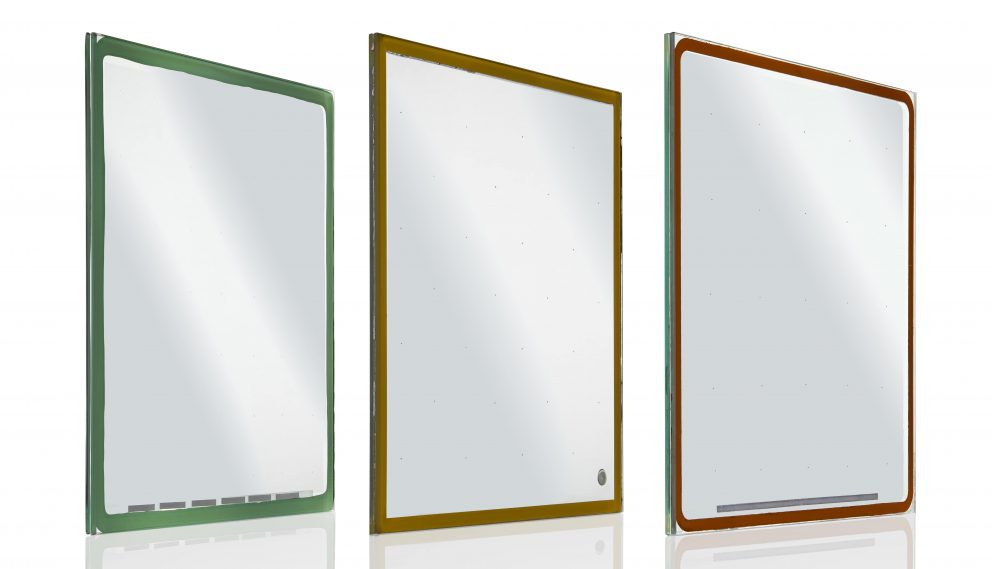 BENGglas : 30 years of experience in glass
BENGglas has been active on the Dutch market since 2020 and has its origins in Giga-Glas! BV; an international glass wholesaler with 30 years of experience.

A sustainable future
Nowadays, vacuum glass from BENGglas has become an indispensable part of the insulating glass market. BENGglas is therefore actively working to accelerate the energy transition by stimulating product awareness and charging fair prices.
Insulation value of vacuum glass
The insulation value, also expressed in U-value, indicates the heat transmission coefficient (heat loss) of a glass construction. The lower the u-value, the better the insulation of a window. The insulation value of BENGglas is therefore better than other types of insulating glass. The conductivity of other types of insulating glass is a lot higher as they are processed using air or noble gas. Over time, these gases escape through the frame, causing the insulation value to increase over the years. The insulation value of vacuum glass does not increase due to the unique edge finish. This way you enjoy a long-term low energy bill and a better energy label.
You can get the best insulation value in the world from BENGglas !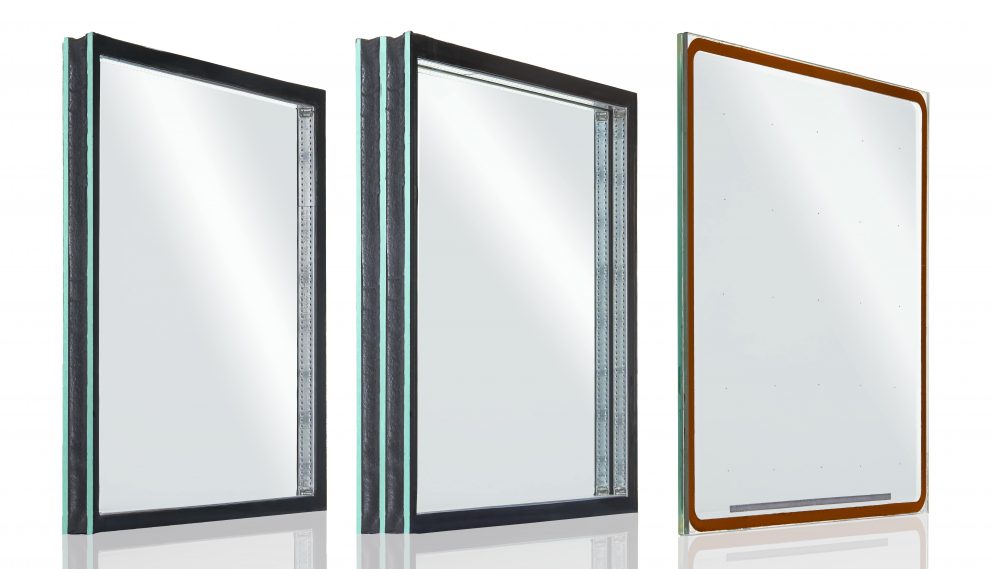 Lifespan of vacuum glass
Expected lifespan of 50 years
The lifespan of vacuum glass is at least 25 years, while retaining its insulation value. The expected lifespan is 50 years. Traditional insulating glass has a lifespan of approximately 20-40 years, but without retaining its insulation value. This will increase slightly over the years due to possible leaks in the frame.
Laboratory test
Using a laboratory test, weather and light conditions over a period of 50 years can be simulated in a very short period of time. Although vacuum glass has been available since 1996, a long lifespan can be guaranteed.
Warranty BENGglas vacuum glass
Due to the longer lifespan, the warranty for BENGglas is also longer than what is usual. Namely 15 years instead of 10 years. The warranty covers 100% for the first 5 years, then decreasing pro rata. The warranty only concerns the redelivery of the vacuum glass.
Vacuum glass costs
To make a fair price comparison between BENGglas and other insulating glass, you must make an overall cost calculation, including taking into account any replacement of window frames or hinges and locks, subsidies and what the investment means for your energy label. , when you switch from single glazing to BENGglas , you do not have to replace your window frames, which can save costs. In addition, your energy label will increase more if you choose BENGglas than if you switch to HR++, for example. Our BENGglas dealers are able to make a fair cost comparison for you, including taking such aspects into account.
Curious about the subsidies on BENGglas ? Please visit our website > for more information
Vacuum glass for renovation and restoration
BENGglas even fits in the window frames that currently contain some panes. This allows the authentic window frames to be retained, which makes BENGglas extremely suitable for renovating or restoring monumental and/or old buildings.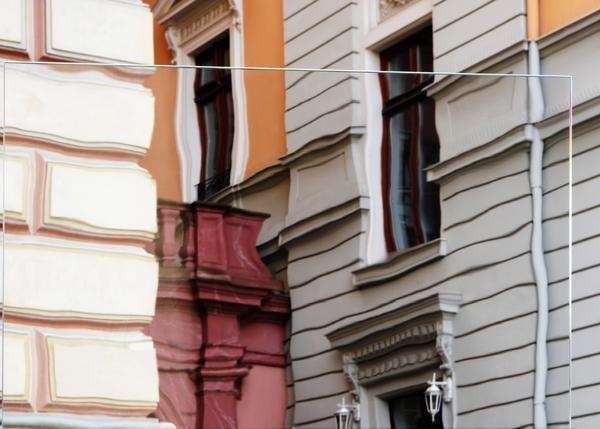 Monumental vacuum glass
In some buildings, a "pulled" effect is desired to imitate the authentic appearance of the original window, also known as monumental glass. You can recognize monumental glass by an irregular curve or undulation in the glass.
The partnership with Monuglas makes it possible to combine BENGglas This way you enjoy the appearance of monumental glass, but with the insulation value of vacuum glass (U=0.40 instead of 2.8).
More information?
Do you have a question? We are happy to help you. Send us a message via the contact form and we will get back to you within 24 hours.
Reference projects type BENGglas