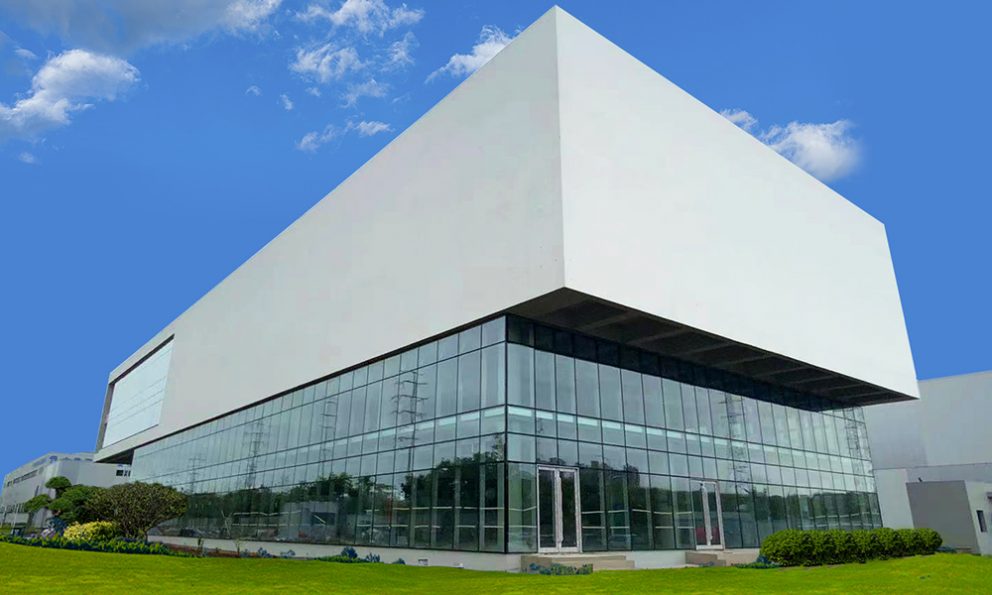 BENG standards consistent with BENGglas !
BENGglas very suitable for new construction
Thanks to the unparalleled U-value of 0.40, you can make the BENG standard more conclusive!
Costs can be saved later in the design process. Consider, for example, fewer solar panels, a less powerful heat pump and lighter hinges and locks.
BENGglas " with a U-value of 0.40 was used BENGglas MAX , the successor to BENGglas , can be used in even the largest window frames up to 4.2 m (2024).
Curious about what BENGglas can do for your BENG standards? Discover the benefits and ask one of the BENGglas dealers for a no-obligation quote!
More photos of this project
More information?
Do you have a question? We are happy to help you. Send us a message via the contact form and we will get back to you within 24 hours.