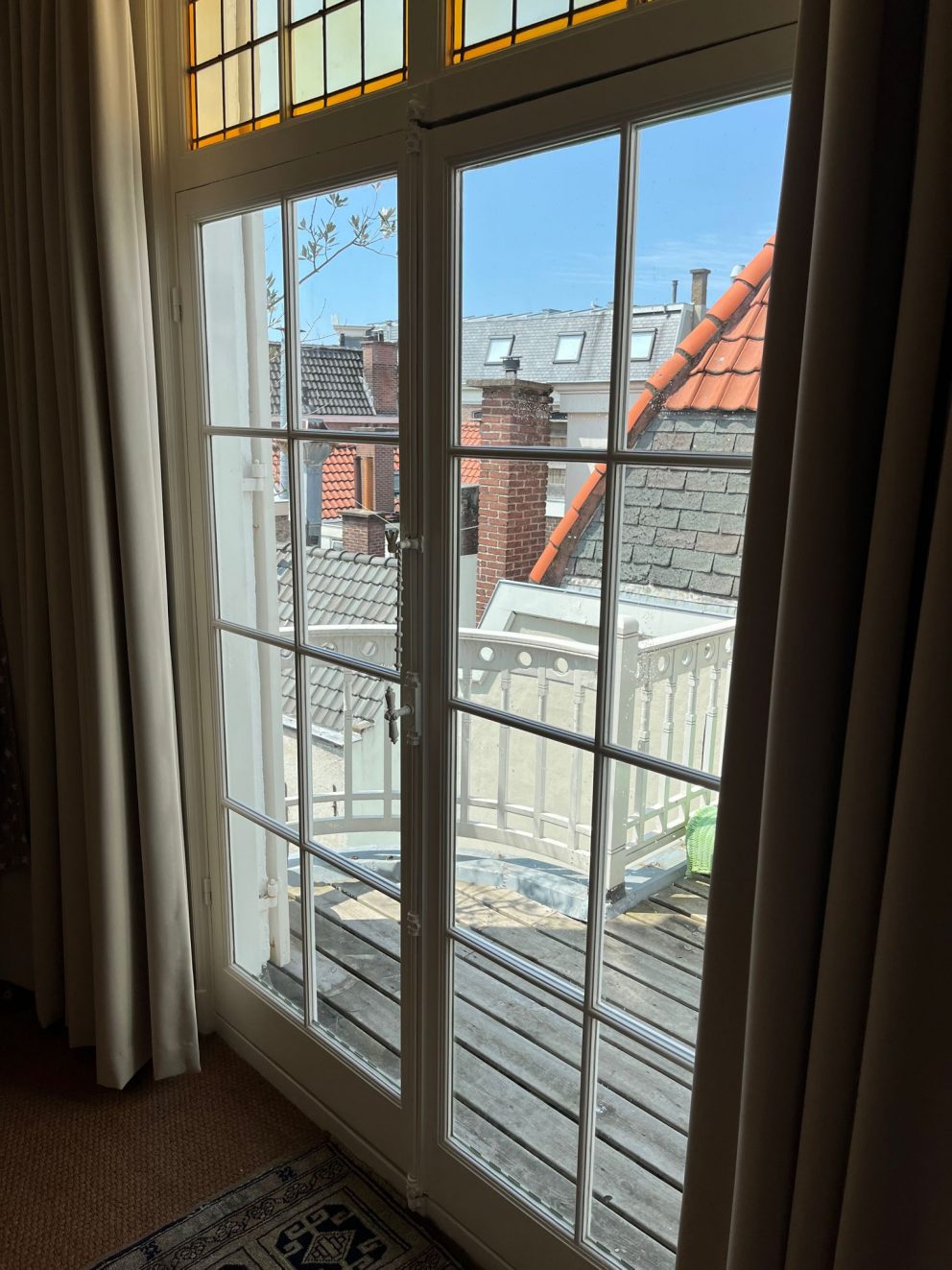 Application BENGglas U=0.58
Together with Schildersbedrijf Hoskens, this house has taken a big step towards almost energy neutral. The existing glass in the house has been replaced by BENGglas , a high-quality vacuum glass with a U-value of 0.58.
The insulation value of glass is measured by its U-value, with a lower U-value indicating better thermal insulation. The previous glass had a U-value of 5.8, while the new vacuum glass has a U-value of only 0.58. An improvement of factor 10!
A nice detail is that the use of adhesive rods has been chosen here. The use of adhesive bars has several advantages. For example, it insulates better (after all, limited 'edge loss') and it is considerably cheaper. By finishing these sticking rods with putty, there is hardly any visual difference with the original situation.
If you are also interested in making your home more sustainable or saving energy, please feel free to contact us.
More photos of this project
More information?
Do you have a question? We are happy to help you. Send us a message via the contact form and we will get back to you within 24 hours.