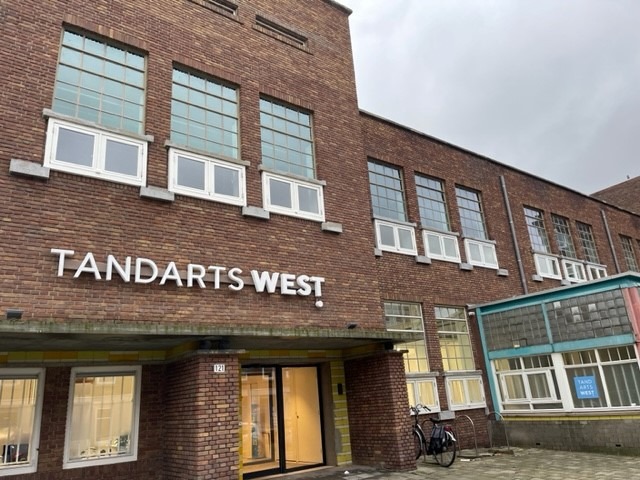 Making Rotterdam dental practice more sustainable
In collaboration with the Kralingsche Glashandel, 320 pieces BENGglas installed at a dental practice in the municipality of Rotterdam.
This dental practice 'Dentist West' is a modern practice in Rotterdam West. With the installation of BENGglas not only is the dental practice modern, but the building has also been modernized again.
The original single glazing (U=5.8) in steel frames has been replaced here by vacuum glass from the brand BENGglas . The choice was made here to use the ' BENGglas ' type with a U-value of 0.40. This means that the glass in the practice is no less than 14 times better insulating and not only will a better energy label be achieved, but you will also save on the gas bill.
Due to the small thickness of BENGglas (8.3 mm), the insulating glass easily fit into the existing steel frames. As a result, the authentic appearance has been retained and savings have been made on replacing the window frames.
Curious about what sustainability with BENGglas can do for you? Discover the benefits and request a quote directly from one of the BENGglas dealers .
More photos of this project
More information?
Do you have a question? We are happy to help you. Send us a message via the contact form and we will get back to you within 24 hours.