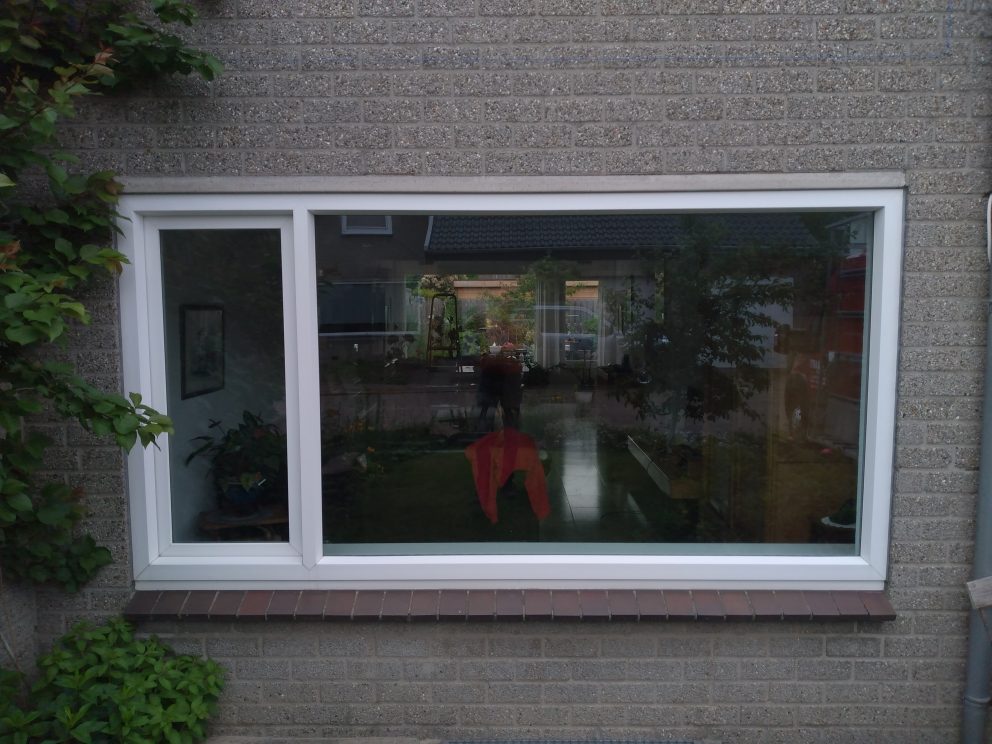 Making Maastricht homes more sustainable with BENGglas
In collaboration with Aarts Glas, this house makes a beautiful trunk in terms of thermal and sound insulation.
The traditional double glazing (U=2.8) has been replaced here by vacuum insulating glass of the BENGglas BASIC type (U=0.58). As a result, the house is insulated considerably better. This has resulted in a more favorable energy label and lower gas consumption.
Standard vacuum insulating glass offers a sound insulation of 36 dB. The vacuum glass can also be equipped with a laminated counter pane; this results in an impressive sound reduction of no less than 39 dB!
Curious about what sustainability with BENGglas can do for you? Discover the benefits and request a quote directly from one of the BENGglas dealers .
More photos of this project
More information?
Do you have a question? We are happy to help you. Send us a message via the contact form and we will get back to you within 24 hours.