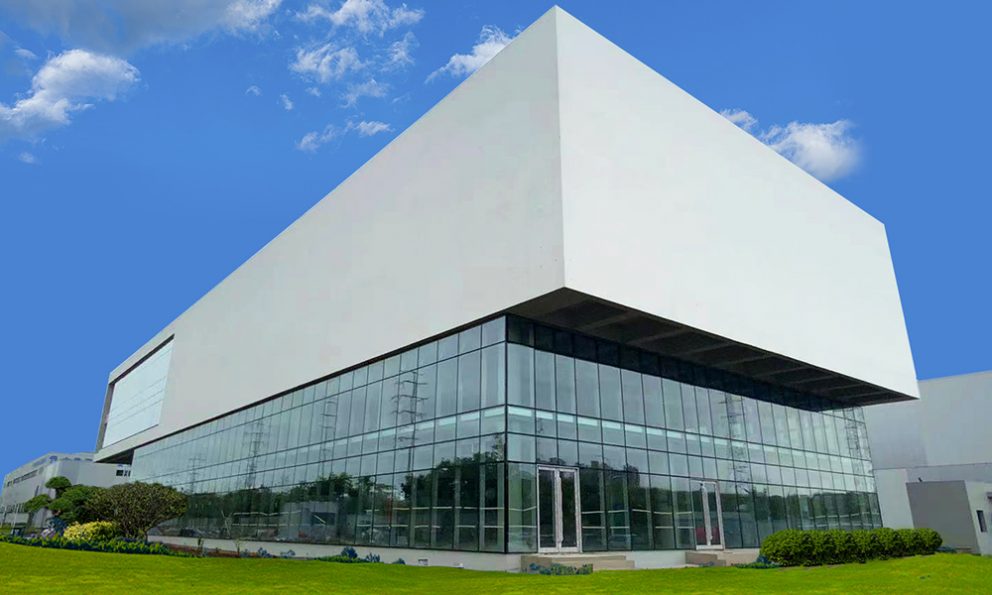 Application BENGglas
BENGglas is also very suitable for new construction!
With a U-value of 0.40 BENGglas offers the possibility to design office buildings that are more likely to comply with the mandatory BENG standard.
It is still the case that glass is the weak link in the thermal insulation of a home or building. For example, traditional HR++ insulating glass has a U-value of 1.10 and triple glass has a U-value of 0.80. An insulation value of 0.40 is therefore unique and brings 'energy neutral buildings' closer.
By using BENGglas costs can be saved later in the design process. Think, for example, of fewer solar panels, a less powerful heat pump and lighter hinges and locks.
In this project, type " BENGglas " with a U-value of 0.40 was used. BENGglas PRO offers a suitable solution for larger dimensions (up to 1,800 x 3,000 mm).
More photos of this project
More information?
Do you have a question? We are happy to help you. Send us a message via the contact form and we will get back to you within 24 hours.