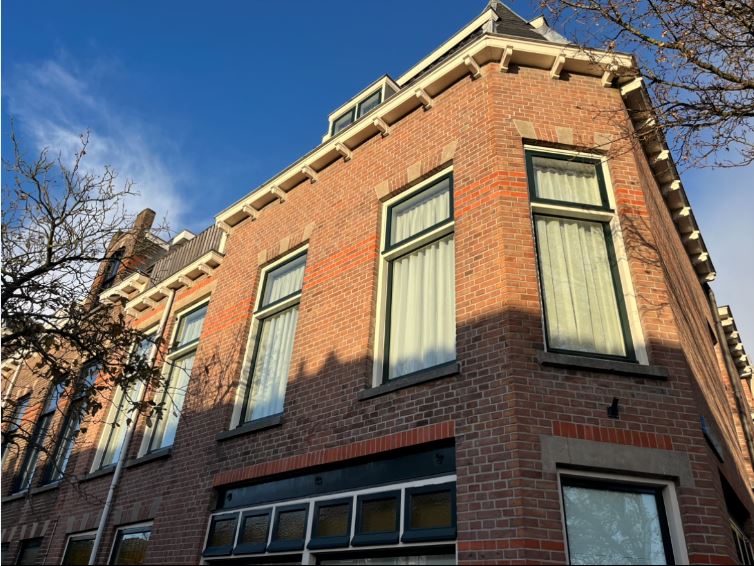 Application BENGglas
In collaboration with Koek & Reinders Schilderwerken, this authentic corner house in Amsterdam makes a big step in the thermal insulation of the building.
The poorly insulating single glass (U=5.8) has been replaced here by BENGglas with a U value of 0.40. This makes BENGglas the best insulating glass currently available on the market.
With this step, the residents will save a lot on the gas bill and this house will make leaps in terms of the energy label.
Because the BENGglas is very thin (8.3 mm), the existing frames have been retained here and the authentic appearance is unaffected. Insulation without concessions!
More photos of this project
More information?
Do you have a question? We are happy to help you. Send us a message via the contact form and we will get back to you within 24 hours.