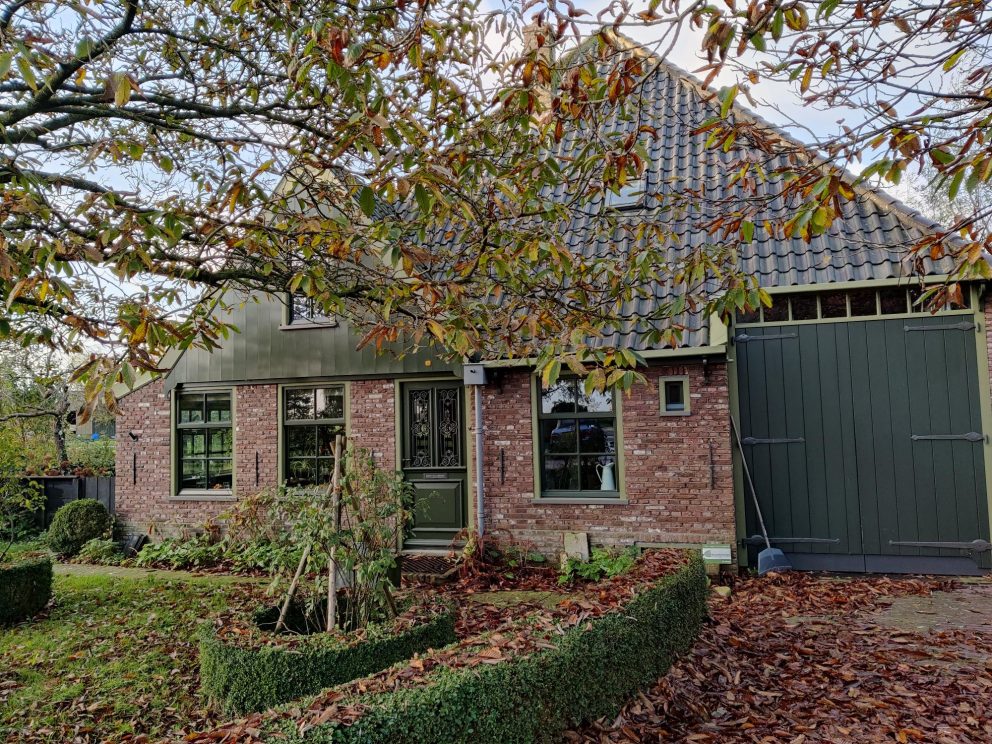 Application BENGglas BASIC
In collaboration with the Noord Hollandse Glascentrale, this farmhouse is making a nice step towards "nearly energy neutral".
The existing single glass has been replaced here by vacuum glass from the BENGglas brand. In this case, the BENGglas BASIC type was used. The advantage of BENGglas BASIC is that it insulates very well (10x better than single glass!), has no vacuum cap, is hardened and very thin (from 8.15 mm).
With this step, the residents of this farmhouse will make a big leap with their energy label, but they will also benefit from optimal insulation (savings on the gas bill) and increased living comfort (no cold downdraught and optimal noise reduction (dB = 36)).
More photos of this project
More information?
Do you have a question? We are happy to help you. Send us a message via the contact form and we will get back to you within 24 hours.