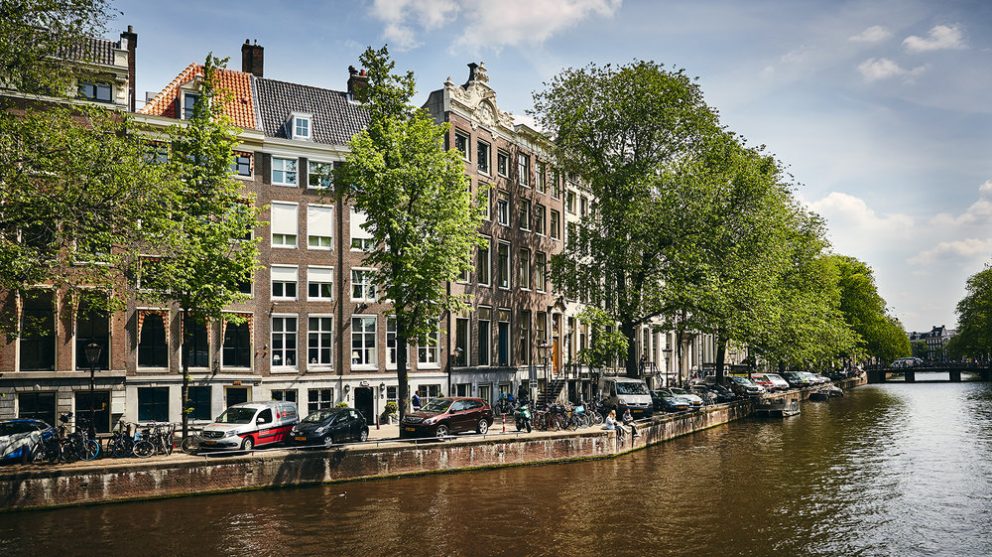 Application BENGglas BASIC
In collaboration with the North Holland Glass Plant, the "Gouden Bocht" is also taking the step towards 'nearly energy-neutral'.
The "Gouden Bocht" is considered the most prestigious part of the Herengracht in Amsterdam. The current single glass – with a U-value of 5.8 – will be replaced by BENGglas BASIC with a U-value of no less than 0.58. This improves the insulation by a factor of 10.
BENGglas BASIC does not have a vacuum cap and is therefore a very attractive solution optically. It also fits into the existing frames due to its small thickness; ideal for the renovation of existing homes.
More photos of this project (demo)
More information?
Do you have a question? We are happy to help you. Send us a message via the contact form and we will get back to you within 24 hours.