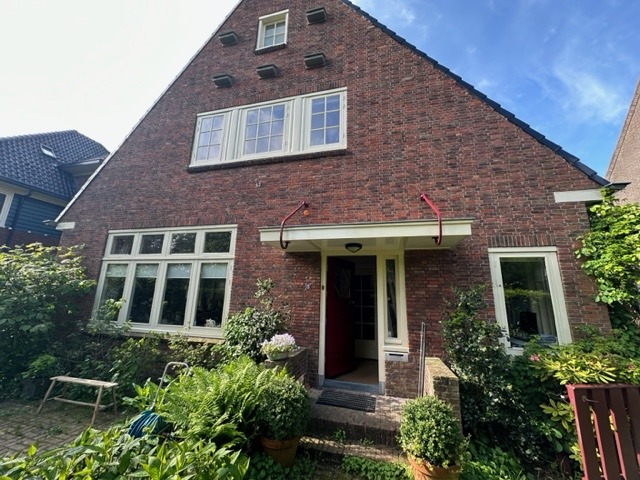 Application BENGglas BASIC
Thanks to the collaboration with Van Dam Glas & Montage, the insulating glass of this house in the municipality of Bloemendaal has improved considerably.
The outdated double glass, also known as thermopane, has been replaced by high-quality vacuum glass from the BENGglas brand. This upgrade has led to a remarkable improvement in the insulation value (U-value), where the old insulating glass had a value of 2.9. The specific type ' BENGglas BAS' has drastically reduced the U-value of the glass to an impressive 0 .58. The advantage of BENGglas BASIC is that it has 'transparent' spacers and does not have a vacuum cap.
Vacuum glass with a thickness of 8.15 mm was chosen for this project. In this case, a single low-E coating was chosen. This single coating makes the glass very clear.
Do you also want to improve the insulation of your home and save energy? Do not hesitate to contact us without obligation! We are ready to advise you on the benefits of vacuum insulating glass!
More photos of this project
More information?
Do you have a question? We are happy to help you. Send us a message via the contact form and we will get back to you within 24 hours.