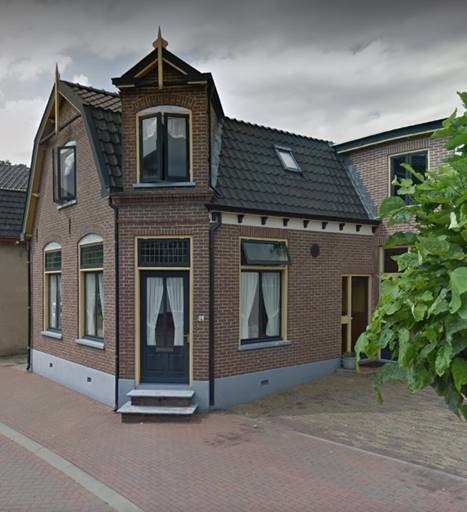 Application BENGglas PRO
Once again an authentic and characteristic building with the best insulating glass in the world (U=0.40)! This building is used as a home and office space for Zon & Woning in Ede.
It has been decided here to replace the old renovation glass with BENGglas . Because BENGglas is so thin (8.3 mm), it fitted perfectly in the existing frames and the frames could therefore be finished with putty again. The authentic character of the window frames has been restored.
More photos of this project
More information?
Do you have a question? We are happy to help you. Send us a message via the contact form and we will get back to you within 24 hours.