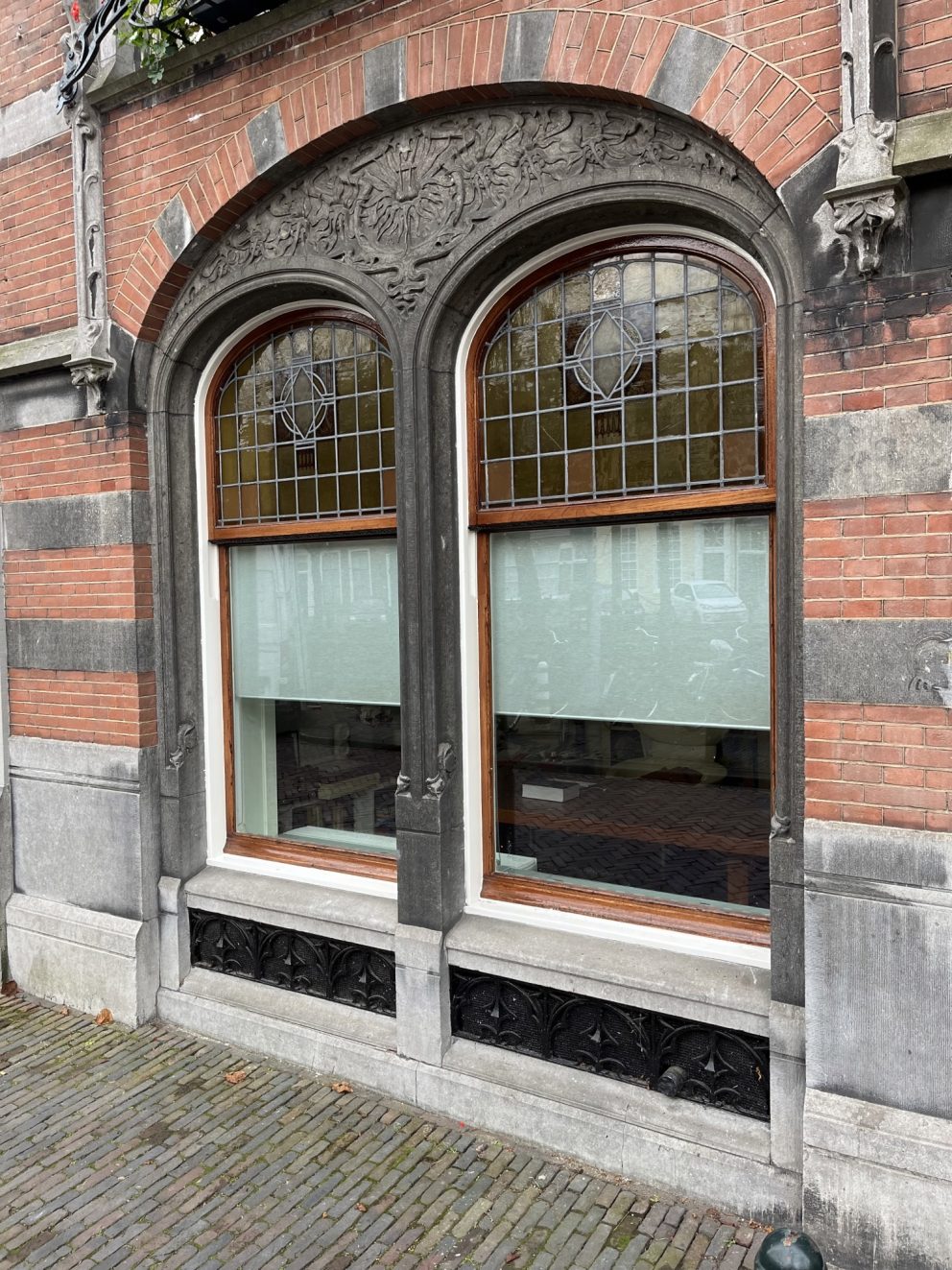 Type BENGglas BASIC - renovation of a monumental house in The Hague
In collaboration with Koek & Reinders Schilderwerken, the insulation of this monumental house has been significantly improved.
The traditional single glass has been replaced here with BENGglas BASIC. The degree of insulation is expressed in U-value; the lower the U-value, the better it insulates. The old single glass had an insulation value of 5.8, the new BENGglas BASIC has an insulation value of 0.58; factor ten better!
BENGglas BASIC is only 8.15 mm thick, which means that it almost always fits in existing frames. This saves on replacing the frames and preserves the authentic appearance.
Furthermore, vacuum glass provides a considerable improvement in living comfort. Not only are thermal bridges remedied, but optimal noise reduction (dB=36) is also taken advantage of.
More photos of this project
More information?
Do you have a question? We are happy to help you. Send us a message via the contact form and we will get back to you within 24 hours.