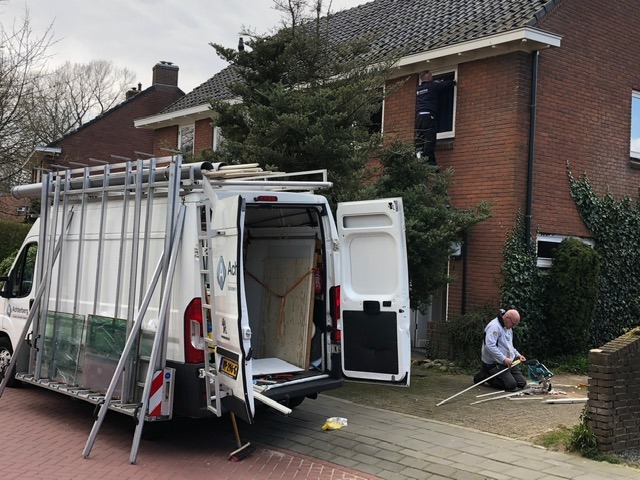 Application BENGglas
In collaboration with Achterberg Schilders BV, BENGglas has recently been able to make a residential house in Ede more sustainable.
Here the old single glass (U=5.8) has been replaced by BENGglas with a U-value of no less than 0.40. With this, the house takes a huge step towards 'nearly energy neutral'.
A big advantage is that the vacuum glass from BENGglas fitted perfectly in the old window frames here; therefore it was not necessary to replace it.
Review
Customer
"In my house from 1930 I still had the original single glazing on the 1st floor. I always postponed insulating glass because the wooden frames and windows were relatively light and thin. The BENGglas is only 8 mm. and therefore fits perfectly. You don't actually see a difference.
The greater the difference in comfort and insulation. My gas consumption has dropped enormously. The windows no longer fog up on the inside during the winter months and the climate in the house has become much more comfortable."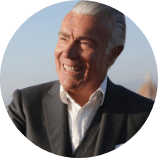 More photos of this project
More information?
Do you have a question? We are happy to help you. Send us a message via the contact form and we will get back to you within 24 hours.