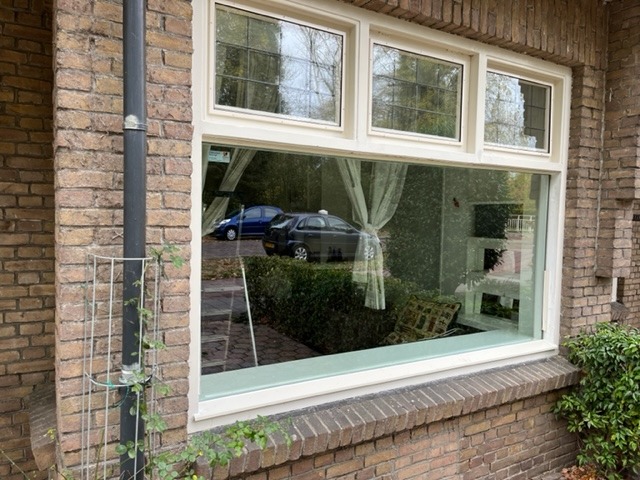 Application BENGglas
In collaboration with Schildersbedrijf Donker, another beautiful house has been made more sustainable in Meppel by applying the vacuum insulating glass from BENGglas !
The old single glass – with a U-value of 5.8 – has been replaced here by BENGglas BASIC with a U-value of 0.58. The lower the U-value, the better it insulates. The windows have therefore become better insulated by a factor of 10.
With this, the home takes a big step towards a more favorable energy label and the residents will save considerably on the gas bill.
Review
Customer
"A little more about the BENGglas : the noise reduction of the street is miraculous. Of course the upper windows (no BENGglas ) are less, and then that is an even stronger effect of the BENGglas "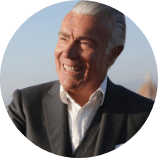 More photos of this project
More information?
Do you have a question? We are happy to help you. Send us a message via the contact form and we will get back to you within 24 hours.