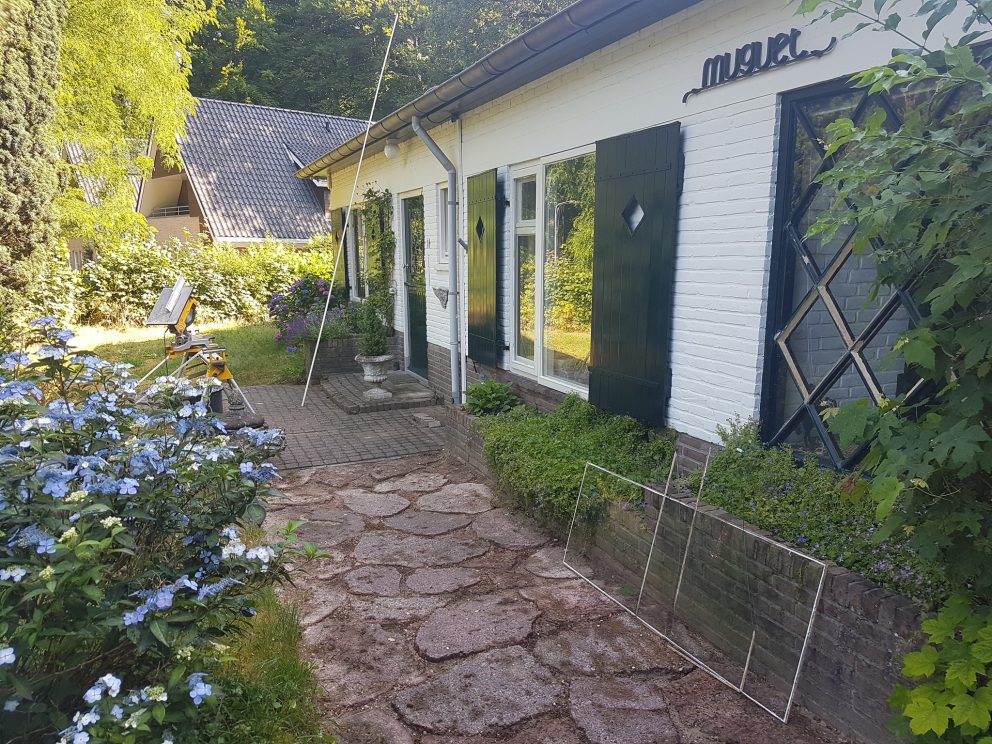 Type BENGglas to make a 1950s home more sustainable
In collaboration with glass maker Kok Renkum, this 1950s house is fully equipped with BENGglas vacuum glass!
This 1950s living was initially fitted with single glazing. This single glass barely insulated and had a U-value (insulation value) of 5.8. The vacuum glass that has replaced it insulates – with a U-value of 0.40 – much better.
Despite this very low U-value (high insulation value), the vacuum glass is very thin. Because the glass is so thin – only 8.3 mm thick – it fits into the existing frames. This not only preserves the authentic appearance of the house, but also saves on the costs of replacing the window frame. The reuse of materials also contributes to a circular economy.
Do you also want to become more sustainable or save energy? Then contact us without obligation!
More photos of this project
More information?
Do you have a question? We are happy to help you. Send us a message via the contact form and we will get back to you within 24 hours.