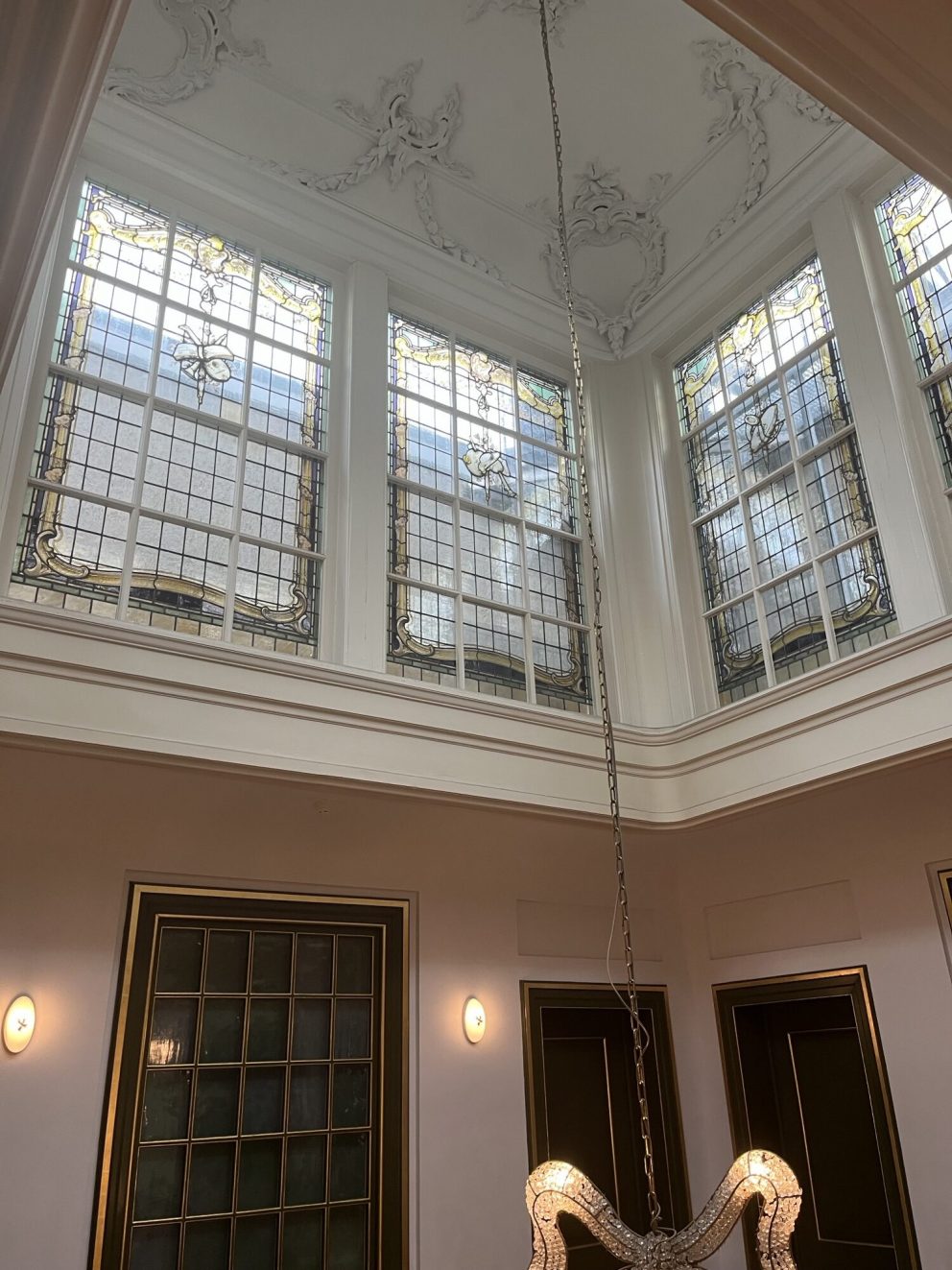 Making BENGglas additional windows "Escher" more sustainable
In collaboration with Koek & Reinders Schilderwerken, BENGglas has been used here as a secondary window in the "Escher in the Palace" art museum.
The advantage of these vacuum glass secondary windows is that the authentic features of the classic stained glass are retained, but optimum insulation is still provided.
The poorly insulating single glazing (U=5.8) has been replaced here by the highly insulating BENGglas BASIC (U=0.58). The thermal insulation of the museum has therefore made a significant improvement.
Curious about what sustainability with BENGglas can do for you? Discover the benefits and request a quote directly from one of the BENGglas dealers .
More photos of this project
More information?
Do you have a question? We are happy to help you. Send us a message via the contact form and we will get back to you within 24 hours.