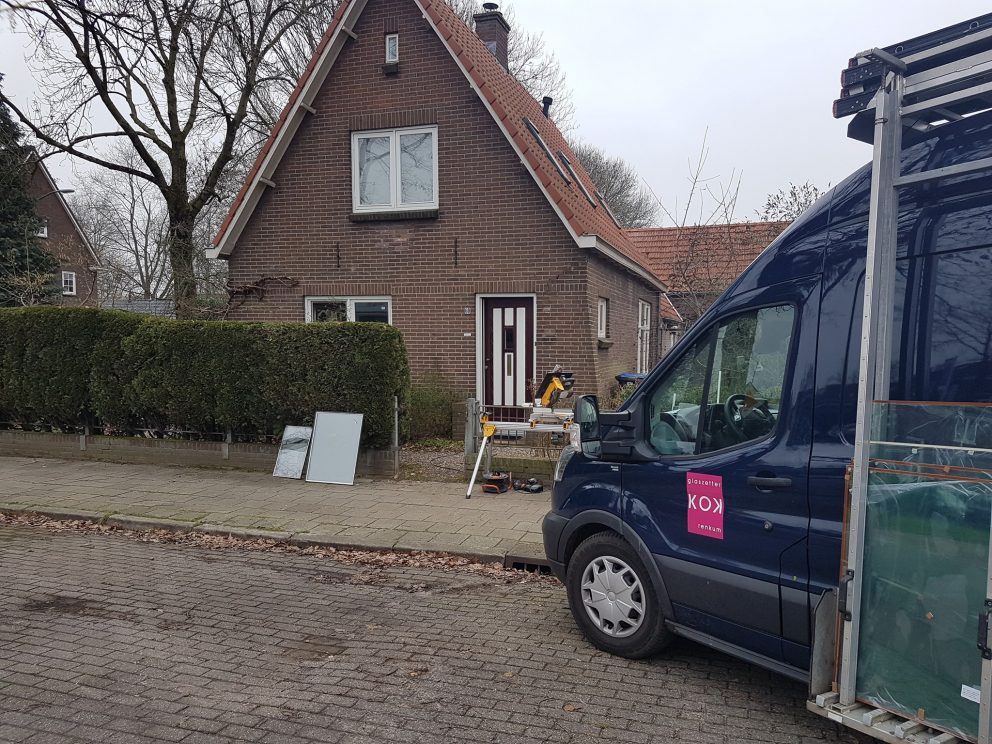 Sustainability with type BENGglas !
In collaboration with glass maker Kok Renkum, this house has been insulated many times better by using BENGglas .
The old-fashioned double glazing (U=2.8) has been replaced here by the BENGglas (U=-0.40). With the arrival of this vacuum insulating glass, residents will save significantly on their gas bill and the energy label will greatly improve.
Also interested in making your home or building more sustainable? Discover the benefits and request a quote immediately from one of the BENGglas dealers.
More photos of this project
More information?
Do you have a question? We are happy to help you. Send us a message via the contact form and we will get back to you within 24 hours.