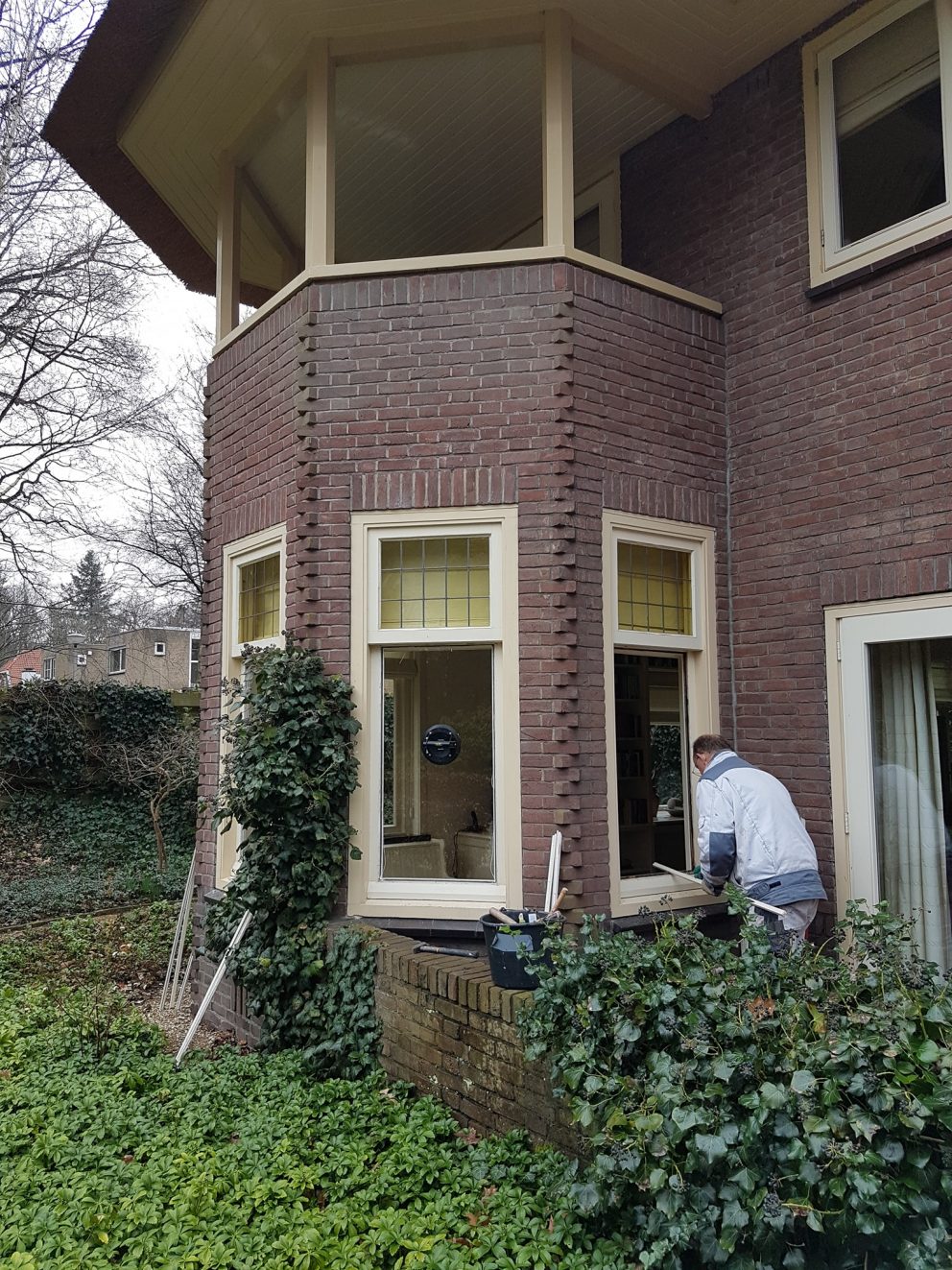 Making a detached house Arnhem more sustainable
In collaboration with glass maker Kok Renkum, this house is being made more sustainable by using BENGglas .
The traditional single glazing has been replaced here by type BENGglas . This makes a significant leap forward in the thermal insulation of the home. This will allow residents to make significant savings on their gas bill, but it will also make a significant improvement to the energy label.
The vacuum glass from BENGglas is very thin (8.3 mm) so that the old frames could be preserved. This makes the house much better insulated, but the authentic appearance remains intact. Insulation without concessions!
Curious about what sustainability with BENGglas can do for you? Discover the benefits and request a quote directly from one of the BENGglas dealers .
More photos of this project
More information?
Do you have a question? We are happy to help you. Send us a message via the contact form and we will get back to you within 24 hours.