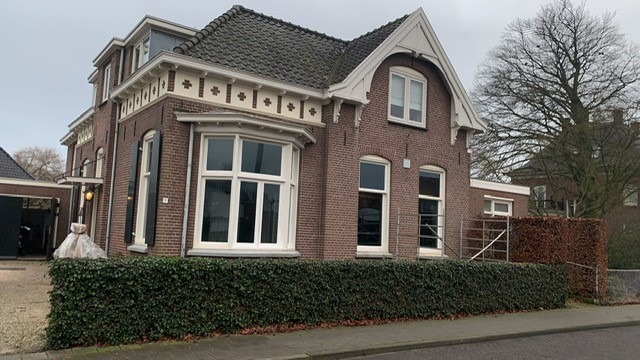 Sustainability with BENGglas PRO
been made more sustainable by installing vacuum glass from BENGglas
The sealing edge of BENGglas PRO is very nicely concealed here. On the outside, a beveled glazing bead has been used, which is sealed with Hybriseal (Den Braven). Cover slats have been used on the inside.
Curious about what sustainability with BENGglas can do for you? Discover the benefits and request a quote directly from one of the BENGglas dealers .
More photos of this project
More information?
Do you have a question? We are happy to help you. Send us a message via the contact form and we will get back to you within 24 hours.