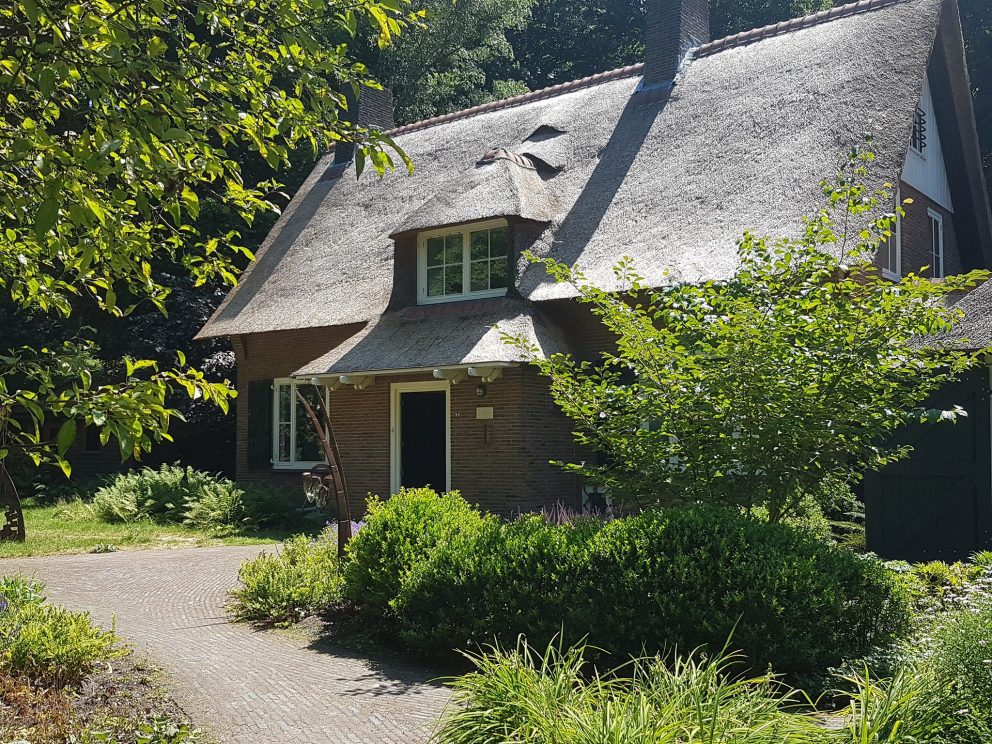 Making the Weerkum farmhouse more sustainable
In collaboration with glass maker Kok Renkum, this farmhouse has been replaced by vacuum glass from the brand BENGglas !
At this farmhouse located in the municipality of Ede, the entire ground floor is equipped with vacuum insulating glass. A conscious choice was made to use vacuum glass from the BENGglas . BENGglas offers several unique advantages compared to standard vacuum glass:
BENGglas is always hardened (with the exception of BENGglas BASIC in 8.15 mm)
BENGglas has the best insulation value on the market
BENGglas has the fewest spacers
BENGglas is the cheapest choice
Another interesting aspect here is that adhesive rods have been used. Using adhesive bars offers several advantages over installing individual panes. Not only does it provide better insulation, but it is also more cost-effective.
Curious about what sustainability with BENGglas can do for you? Discover the benefits and request a quote directly from one of the BENGglas dealers .
More photos of this project
More information?
Do you have a question? We are happy to help you. Send us a message via the contact form and we will get back to you within 24 hours.