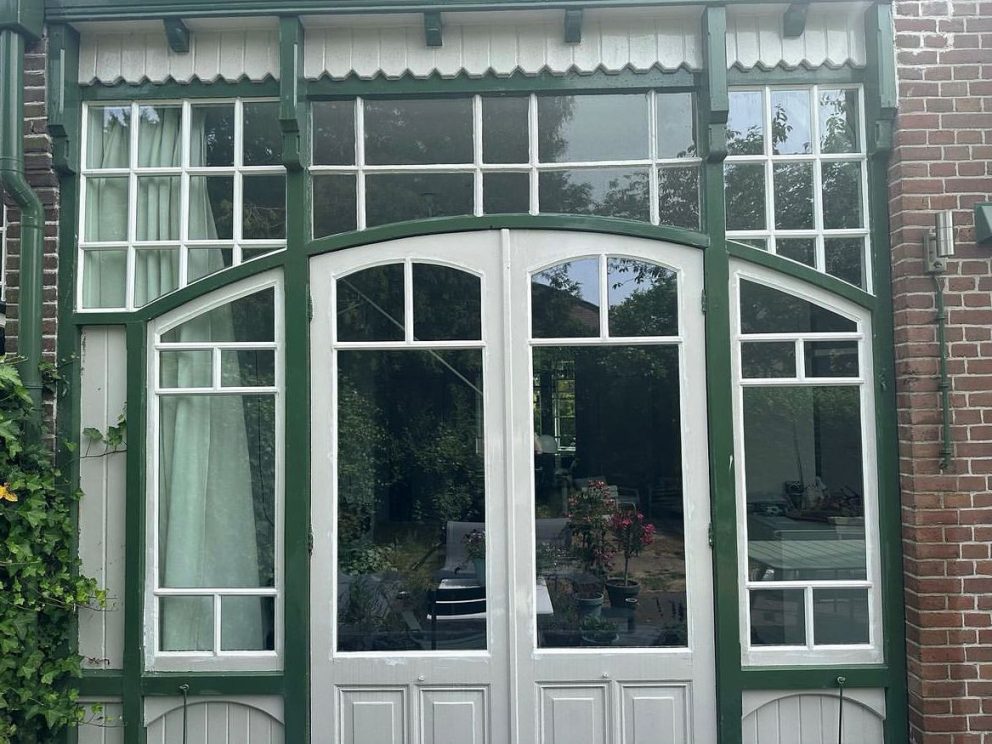 Sustainability with BENGglas shaped windows
In collaboration with Van Dam Glas & Montage, this house is equipped with various vacuum glass shaped windows.
Vacuum insulating glass from the BENGglas brand is available in various forms. This includes bar windows, windows with 1 slanted side, 2 slanted sides or 3 slanted sides. There are some restrictions, for example round / oval windows are not available.
With these vacuum glass shaped windows you benefit from optimal insulation without having to replace the existing authentic window frames.
Curious about what sustainability with BENGglas can do for you? Discover the benefits and request a quote directly from one of the BENGglas dealers .
More photos of this project
More information?
Do you have a question? We are happy to help you. Send us a message via the contact form and we will get back to you within 24 hours.