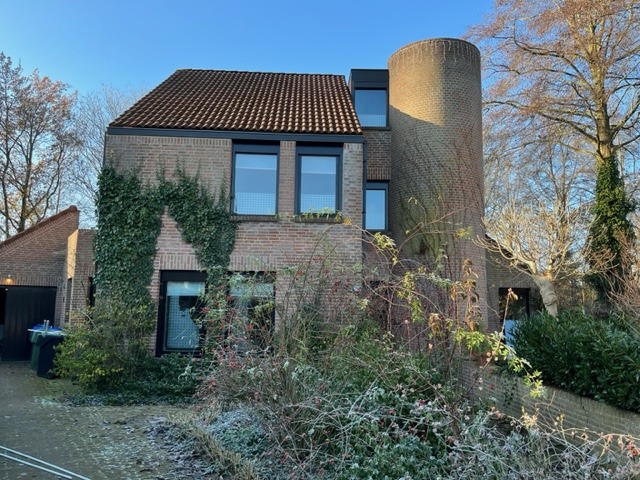 Type BENGglas for making a detached house in Meppel more sustainable
In collaboration with Schildersbedrijf Donker, this detached villa in Meppel is undergoing considerable insulation by using vacuum glass.
Here the old insulating glass with a U-value of 3.0 has been replaced by BENGglas with a U-value of no less than 0.40. The lower the U-value, the better the insulation. This means that BENGglas insulates considerably better than traditional HR++ glass or even triple glass.
Nice detail here is the condensation on the outside of the glass. The better the thermal insulation of the glazing, the sooner condensation will occur. The condensation here is therefore good proof that the glass 'works'."
More photos of this project
More information?
Do you have a question? We are happy to help you. Send us a message via the contact form and we will get back to you within 24 hours.