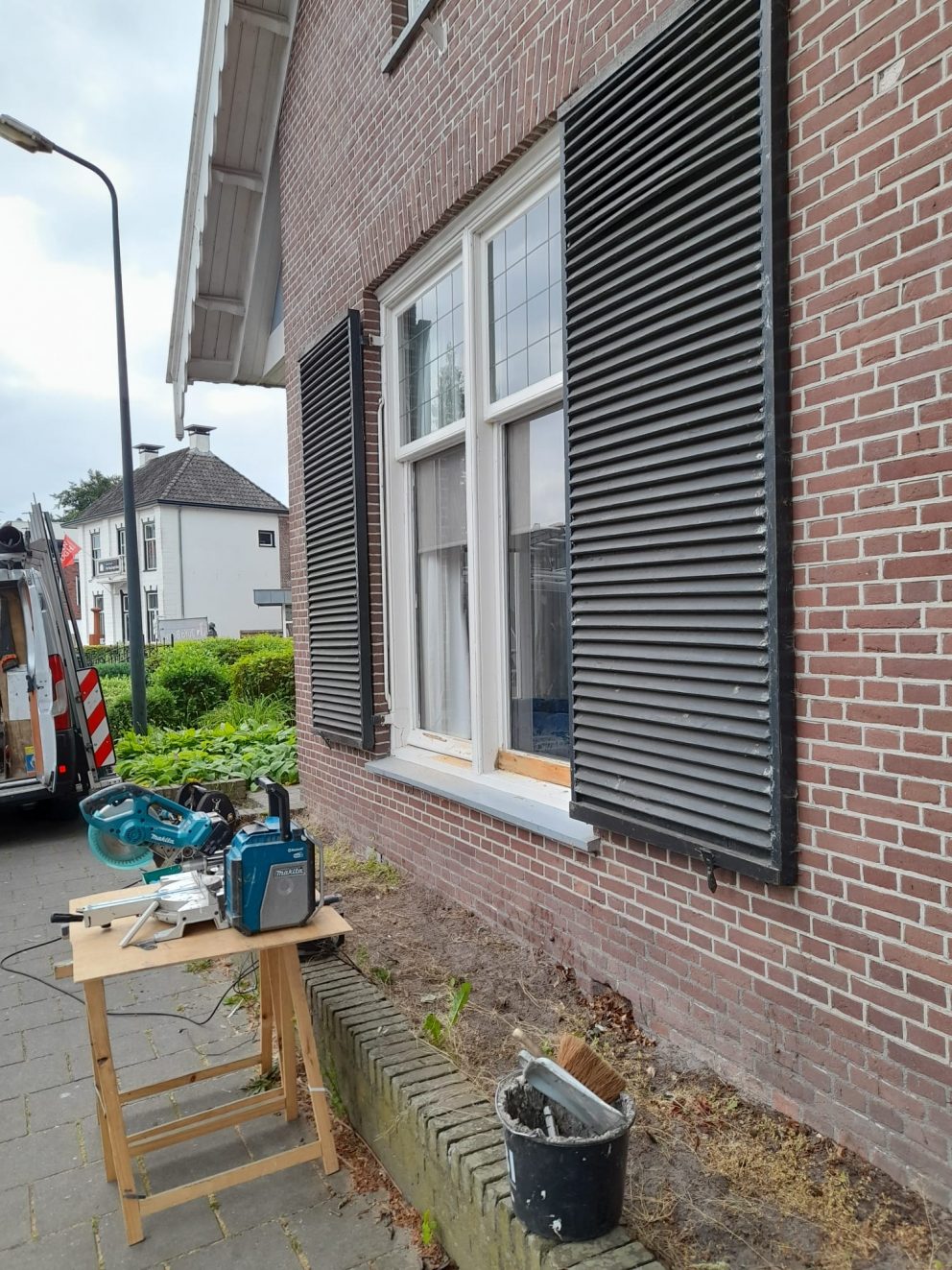 Vacuum glass application in BENGglas BASIC
Schildersbedrijf Donker has fitted this house in Veenoord with vacuum glazing of the BENGglas BASIC type. As a result, the house makes beautiful steps in both thermal and acoustic insulation.
The house was previously fitted with single glazing. Single glass has very poor insulating properties. These insulating properties are expressed in a U-value. The higher the U-value, the less insulating the material is. The old-fashioned single glass has a U-value of 5.8. The newly installed vacuum glass has a U-value of 0.58. This means that the glass has started to insulate 10x better!
In order to guarantee the authentic appearance as much as possible, the woodwork has been thickened in places and the profiles have been mounted back. An example of this is the drip sill.
Do you also want to become more sustainable or save energy? Then contact us without obligation!
More photos of this project
More information?
Do you have a question? We are happy to help you. Send us a message via the contact form and we will get back to you within 24 hours.