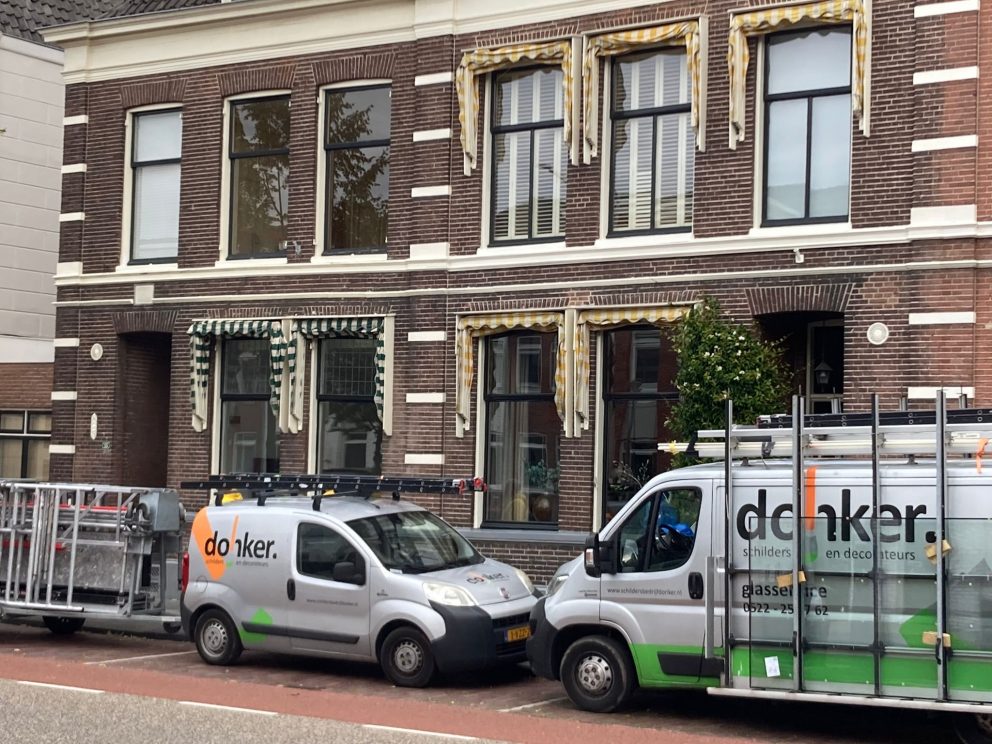 Type BENGglas used in the Zwolle home
In collaboration with Schildersbedrijf Donker, this monumental building is making significant strides in terms of insulation.
The first floor was still fitted with single glazing (U=5.8) and the ground floor with traditional thermopane glass (2.8). This glazing has been replaced throughout the house with vacuum glass of the BENGglas type (U=0.40).
Vacuum glazing from BENGglas offers various advantages over regular vacuum glass. For example, BENGglas has an insulation value of U=0.40, while standard vacuum glass has an insulation value of U=0.7. Furthermore, vacuum glass from BENGglas is hardened (optional) and has the fewest spacers.
Do you also want to become more sustainable or save energy? Then contact us without obligation!
More photos of this project
More information?
Do you have a question? We are happy to help you. Send us a message via the contact form and we will get back to you within 24 hours.