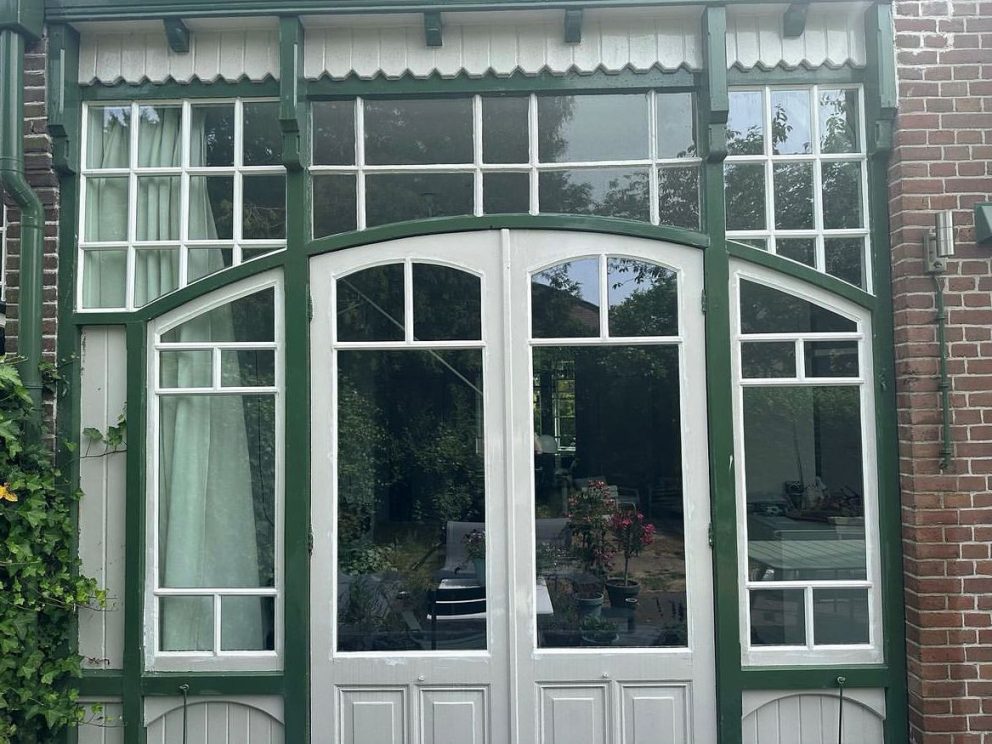 Type BENGglas in shaped windows
In collaboration with Van Dam Glas & Montage, this house is equipped with various vacuum glass shaped windows.
Vacuum insulating glass from the BENGglas brand is available in various forms. This includes bar windows, windows with 1 slanted side, 2 slanted sides or 3 slanted sides. There are some restrictions, for example round / oval windows are not available.
With these vacuum glass molded windows you benefit from optimal insulation without having to replace your existing authentic window frames. Insulate without concessions!
Would you like to know for sure whether your molded window is also available in vacuum glass? Then contact us without obligation!
More photos of this project
More information?
Do you have a question? We are happy to help you. Send us a message via the contact form and we will get back to you within 24 hours.