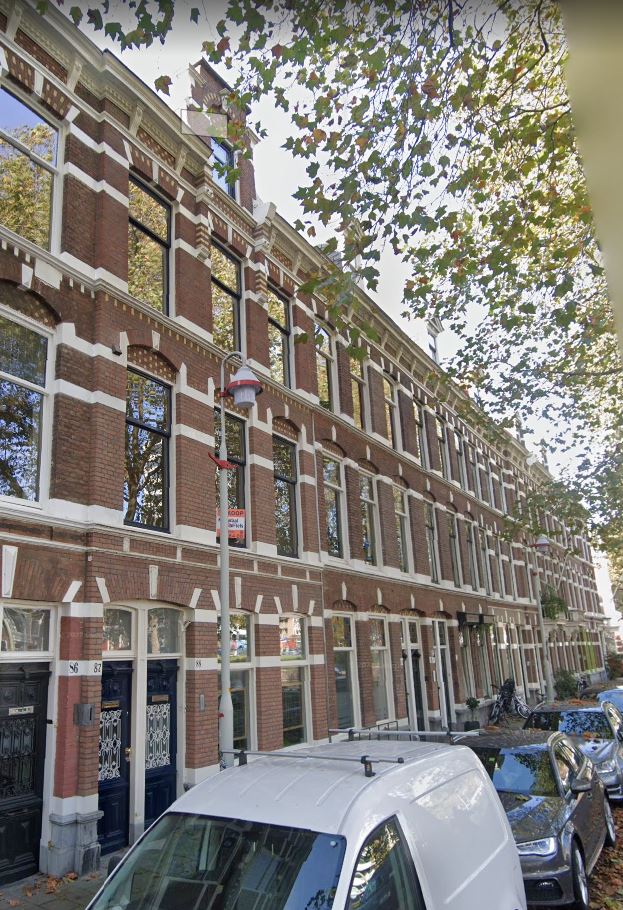 Front window BENGglas BASIC
In collaboration with Koek & Reinders Schilderwerken, this monumental building in The Hague is taking a big step forward in its thermal insulation.
The old-fashioned single glass has been replaced here by vacuum glass from the BENGglas brand. This reduces the U-value of the glass from 5.8 (single glass) to no less than 0.58 ( BENGglas BASIC). This means that the windows are no less than ten times better insulated.
Because BENGglas is very thin (here 8.15 mm), it always fits in the existing frames and the authentic appearance is preserved. A nice detail is the slightly arched shaped window.
Finally, the vacuum glass here also offers optimum sound insulation for the relatively busy street. In the thinnest version (8.15 mm) the sound reduction is already dB=36. With the layered variant, the attenuation would amount to no less than dB = 39.
Do you want more information? Then contact us without obligation!
More photos of this project
More information?
Do you have a question? We are happy to help you. Send us a message via the contact form and we will get back to you within 24 hours.