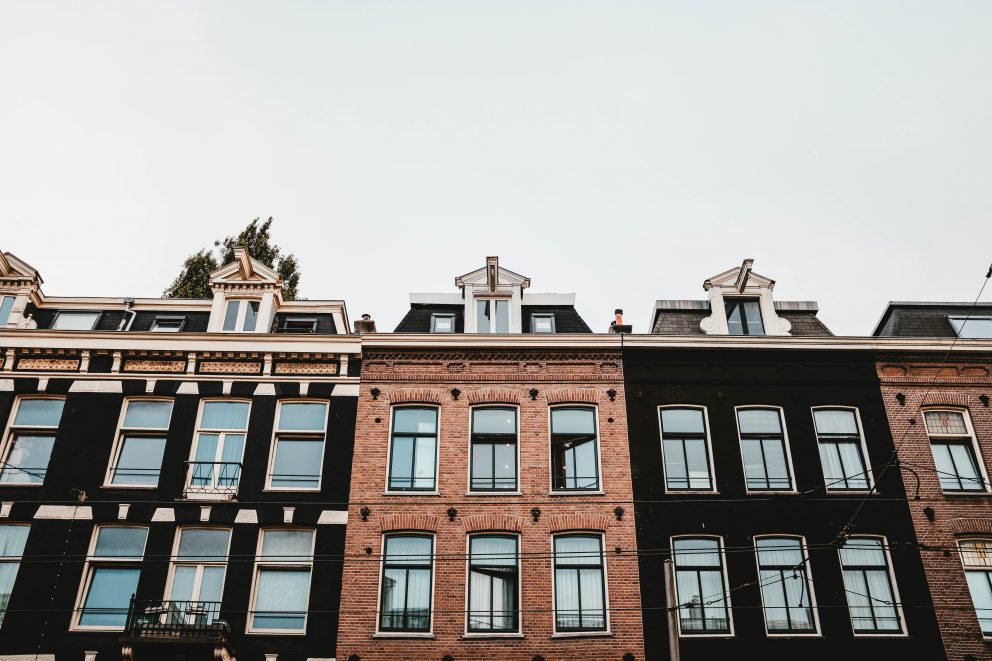 renovation
BENGglas is a perfect product for the renovation market. Unlike traditional insulating glass, vacuum glass is extremely thin (from 6.3 mm) and will therefor always fit into existing window frames. Replacing a window frame is therefore not necessary.
With its low U-value, BENGglas also contributes to the sustainability of existing homes and buildings. With the replacement of single glass to tempered vacuum glass, the waste of energy of a home will be significantly reduced.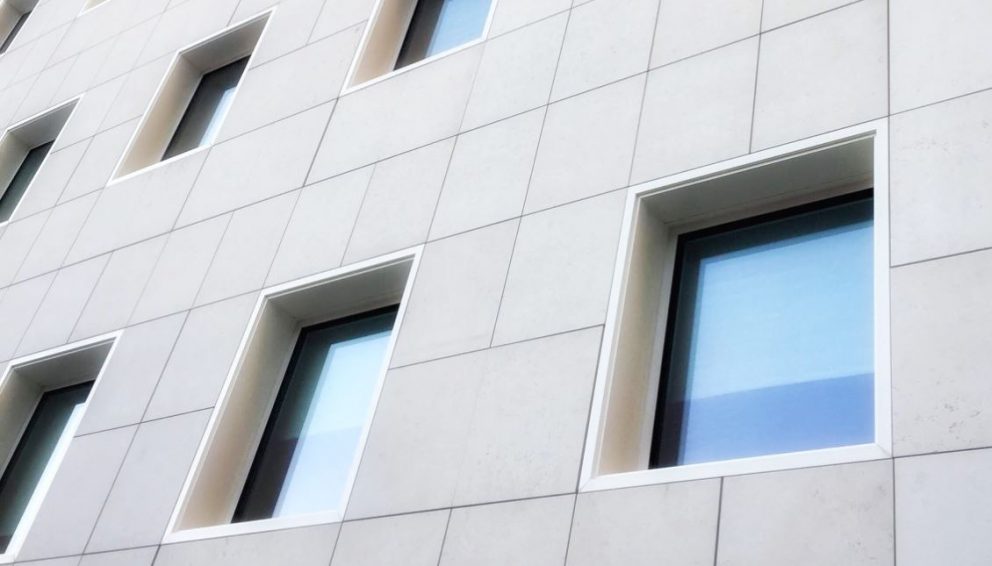 New constructions
It is still the case that glass is the weak link in the thermal insulation of building. For example, traditional HR++ glass has an U-value of 1.1 and triple glazing has an U-value of 0.8. An insulation value of 0.4 is there for unique and brings 'energy neutral buildings' a step closer.
Nowadays, noise reduction is also increasingly part of modern living and working. This wish can be realized immediately by using BENG glas s (dB>=36).
With these values, all contemporary standards of durability and comfort are met.
With its product range, BENGglas focuses on non-residential construction as well as residential construction.

Industry
Good insulation values, thinness, low weight, noise reduction and tempering are all good properties for various industries.
Industries in which BENG glas s is widely applied include the automotive industry, appliance construction (refrigerated display cases, wine coolers, refrigerators), mechanical engineering, greenhouse construction, window frame construction and modular construction.