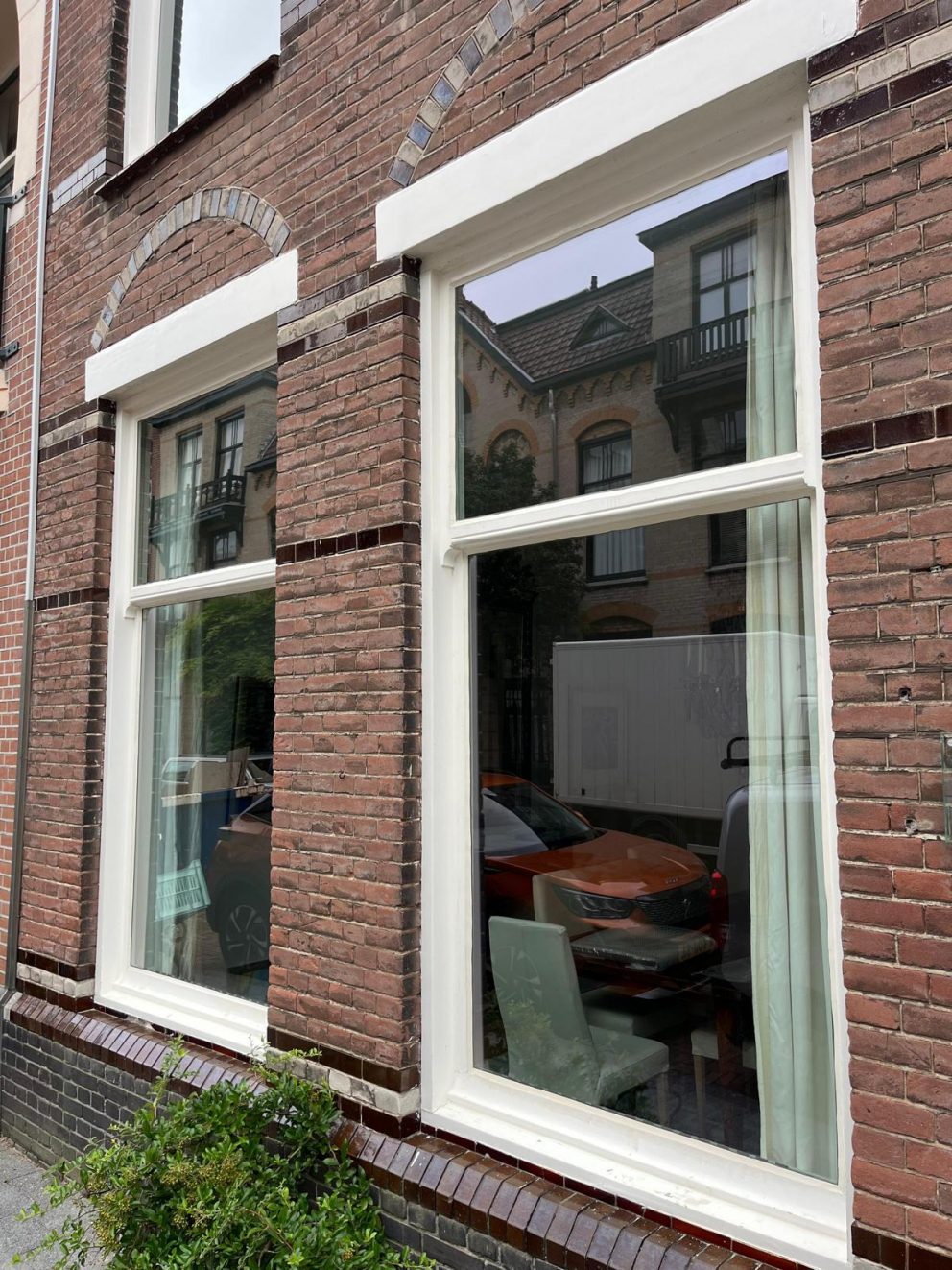 Sustainability with BENGglas BASIC
By working together with Schildersbedrijf Hoskens, another house has been made more sustainable with the vacuum glass of BENGglas .
Due to the vacuum in BENGglas , the sound and thermal transmission is reduced to a minimum. As a result, residents now benefit from:
an excellent insulation value: almost twice as good as HR++ glass (U = 1.10).
preserving the authentic features of the house : BENGglas BASIC is very thin and light. This means that you do not have to invest in new frames.
a calm and quiet indoor environment : due to the improved sound insulation of -36dB.
15% more natural light compared to triple glazing.
Curious about what sustainability with BENGglas can do for you? Discover the benefits and request a quote directly from one of the BENGglas dealers .
More photos of this project
More information?
Do you have a question? We are happy to help you. Send us a message via the contact form and we will get back to you within 24 hours.