Why BENGglas ?

Best insulation value (U=0.40)

Quiet living (noise reduction: 36 dB)

Fully hardened: 5x stronger, injury safe

Fits in the existing frames (thin and light)

15 year warranty & minimum lifespan of 25 years
Many options: higher LTA, shaped diamonds, laminated, etc.

Fewer micro spacers

Fair prices
BENGglas products
The BENGglas portfolio consists of four types of vacuum glass: BENGglas MAX, BENGglas , BENGglas +, BENGglas BASIC. Each type has specific technical properties and appearance. This means that almost every project can be provided with a suitable vacuum glass solution.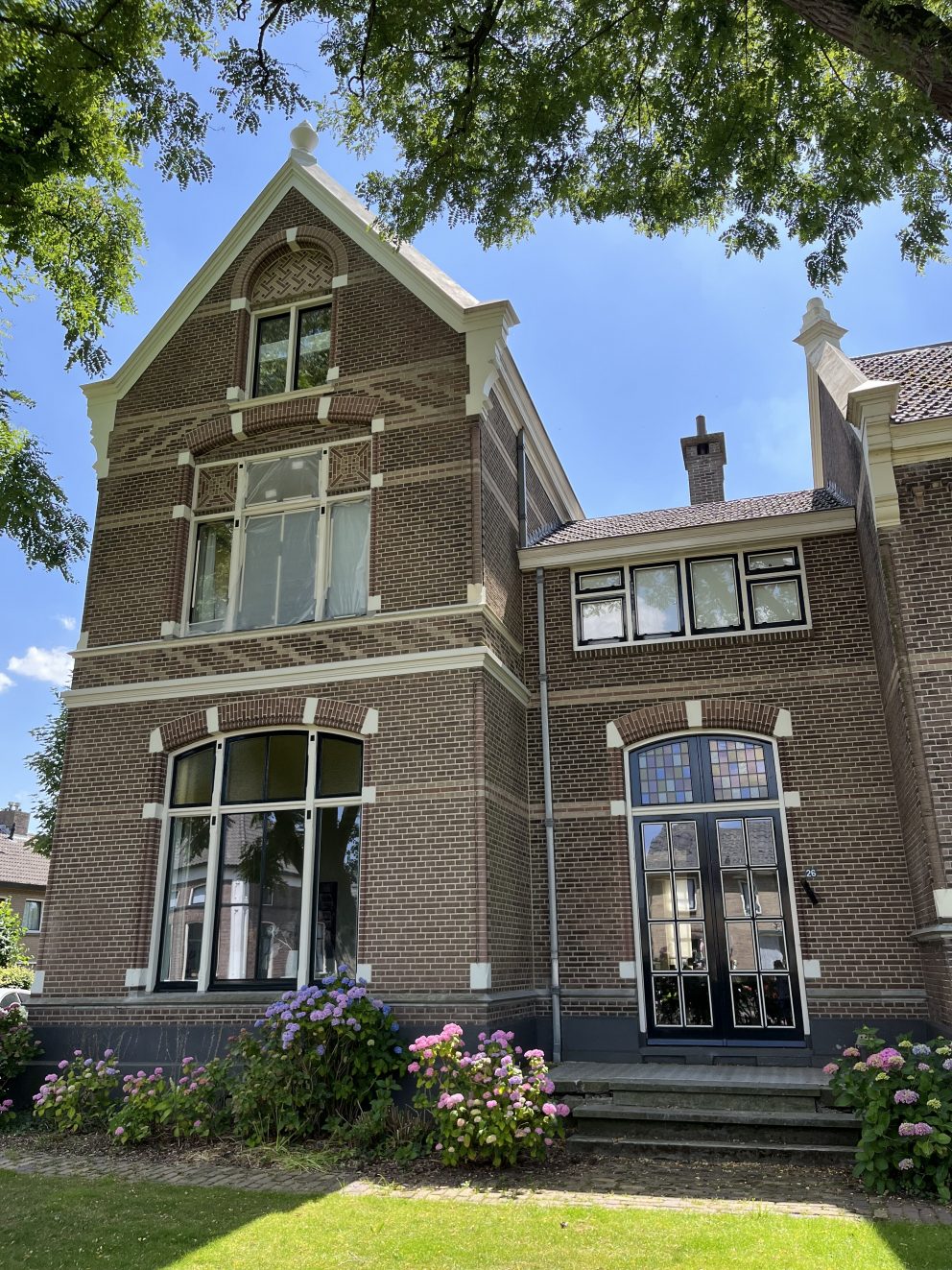 Featured

Making a home more sustainable

This historic building has undergone a sustainable transformation thanks to the introduction of BENGglas !

The former single glass, with a U-value of 5.8, has been replaced by toughened vacuum glass with a remarkable U-value of only 0.40. As a result, the glass provides 14 times better insulation, which translates into significant savings on the gas bill for residents. Where the single glass used to be applied with putty, the BENGglas is now embedded in the Monustop, so that the authentic appearance remains intact. Special elements to mention include the various arched windows and the divisions that can be seen in the vacuum glass, which add extra charm to the whole.

If you are also considering reducing your energy consumption, we invite you to contact us without obligation!

Please contact us
More information?
Request quote?
BENGglas has an extensive dealer network in the Benelux with experienced professionals who specialize in vacuum glass installations. These experts have product samples at their disposal, perform glass measurements, and take care of both installation and finishing. This way you are always assured of a complete solution and you will quickly receive a personalized, tailor-made quote!
Do you have a company and are you interested in purchasing commercially? Please contact us directly for more information.
find a dealer
Please contact us