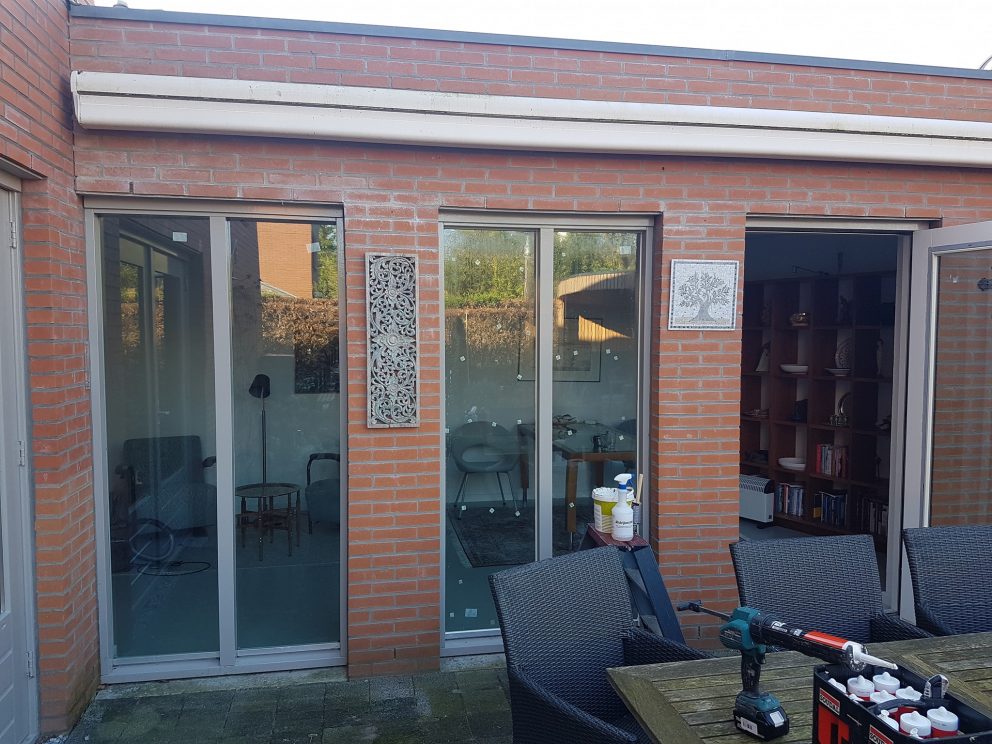 Application BENGglas
In collaboration with glass maker Kok Renkum, this garden room is equipped with vacuum insulating glass from the brand BENGglas .
This garden room was not comfortably warm. For this reason, the old HR++ glass (U=1.1) has been replaced by BENGglas with an insulation value of U=0.40. This increased insulation ensures better living comfort and a lower gas bill.
Do you want more information? Then contact us without obligation!
More photos of this project
More information?
Do you have a question? We are happy to help you. Send us a message via the contact form and we will get back to you within 24 hours.