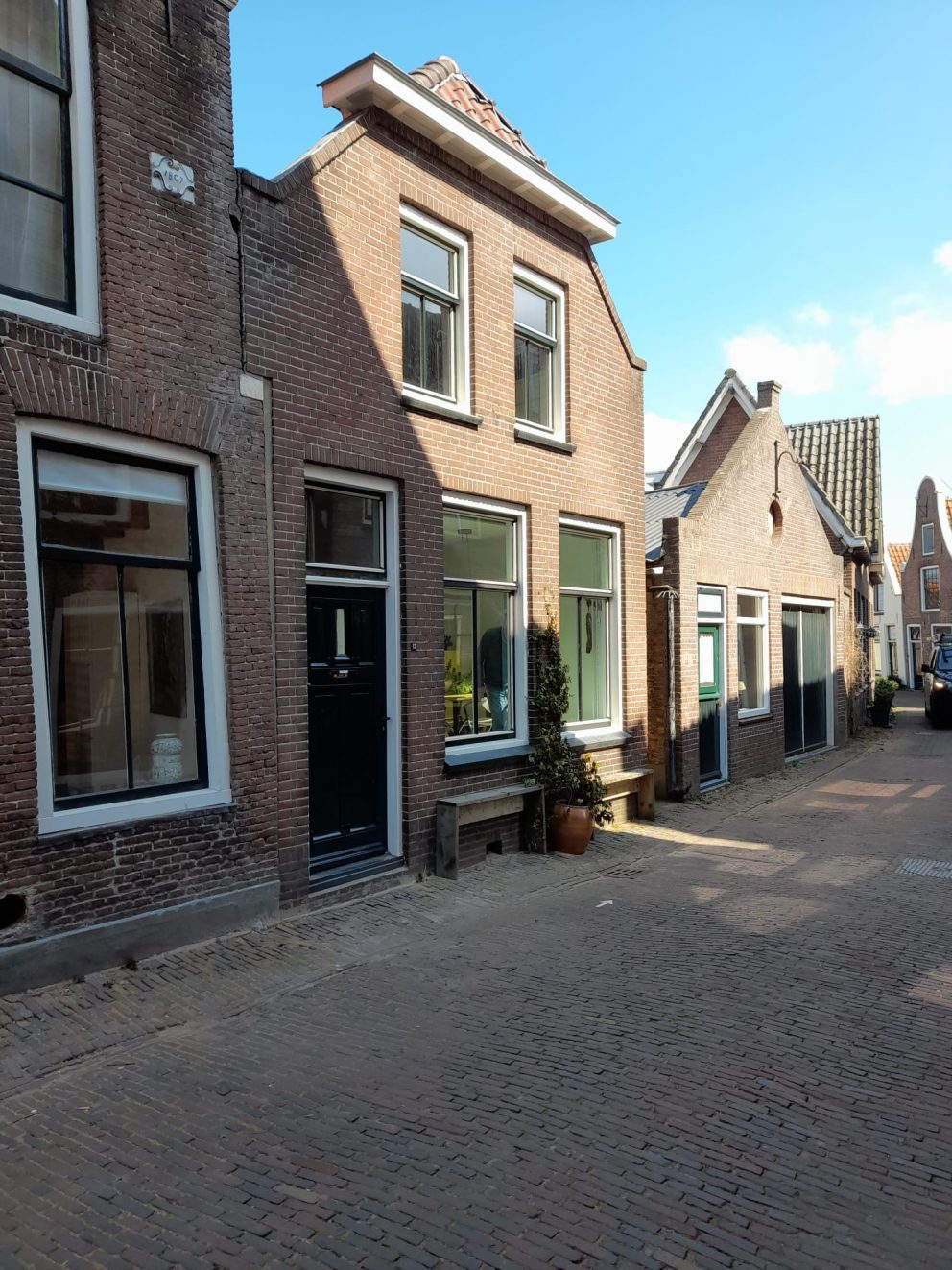 Making the Blokzijl home more sustainable
In collaboration with Schildersbedrijf Donker, this house in Blokzijl has been fitted with BENGglas (U=0.40).
BENGglas type is a vacuum glass that has a very high insulation value (low U-value) of only 0.40. This excellent insulation is made possible by the vacuum between the two glass panels, which prevents the transfer of heat and sound.
In the living room, 6 windows are fitted with stick-on rods, which offers several advantages compared to placing separate windows. Not only does it offer better insulation, but it is also more cost-effective.
Curious about what sustainability with BENGglas can do for you? Discover the benefits and request a quote directly from one of the BENGglas dealers .
More photos of this project
More information?
Do you have a question? We are happy to help you. Send us a message via the contact form and we will get back to you within 24 hours.