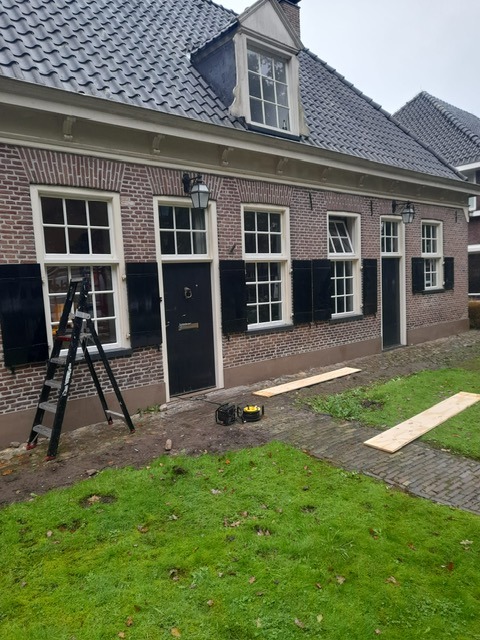 Making Dwingeloo home more sustainable with BENGglas MAX
In collaboration with Schildersbedrijf Donker, the single glazing here has been replaced by BENGglas MAX
The use of BENGglas greatly improves the insulation of the home, but also benefits from all other advantages such as living comfort and sound insulation.
Curious about what sustainability with BENGglas can do for you? Discover the benefits and request a quote directly from one of the BENGglas dealers .
More photos of this project
More information?
Do you have a question? We are happy to help you. Send us a message via the contact form and we will get back to you within 24 hours.