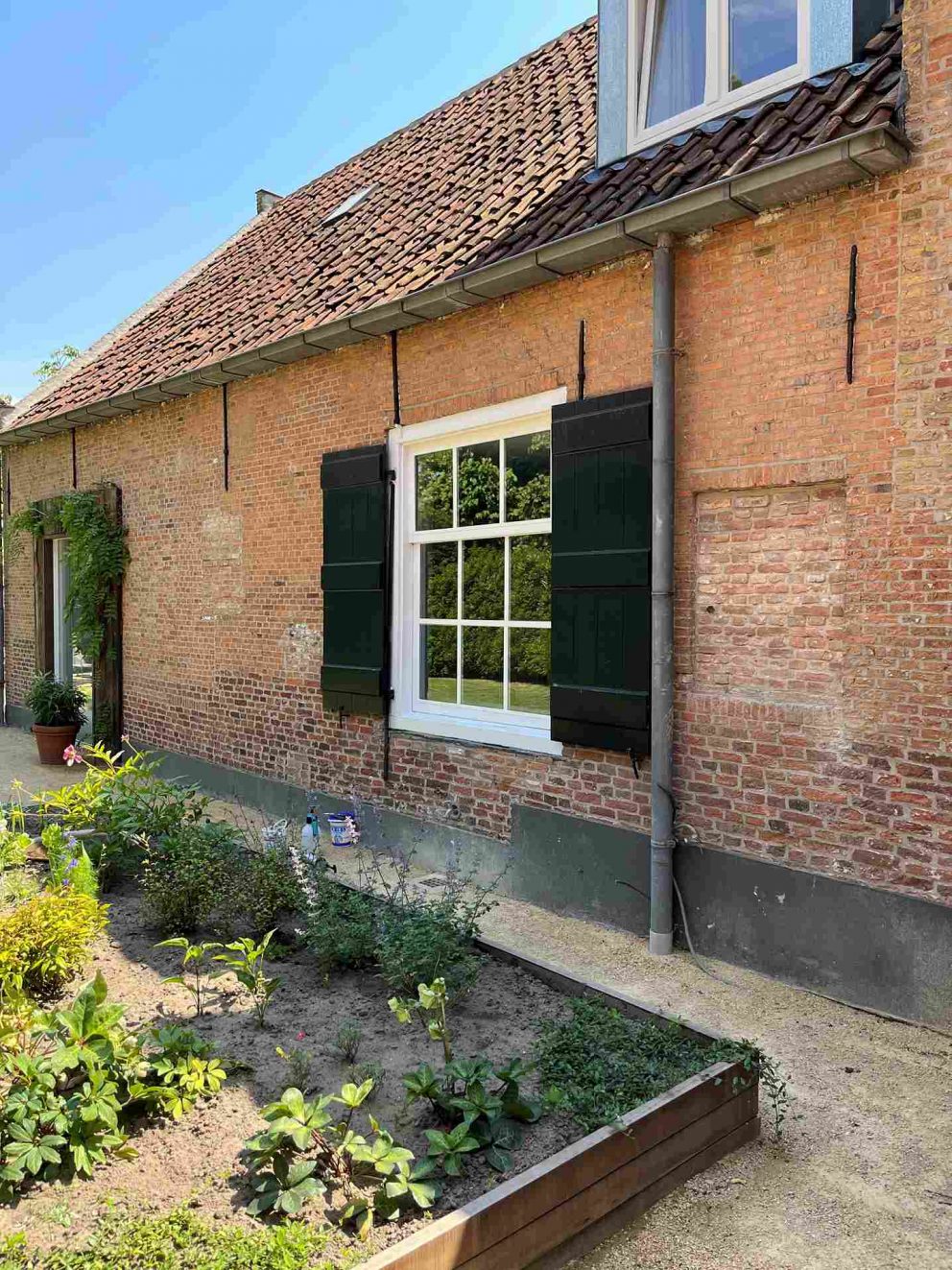 Vacuum glass with adhesive rods
In collaboration with Glashandel van Spaendonk, the single glazing of this house has been replaced by BENGglas .
An interesting aspect here is the use of adhesive rods. The use of adhesive bars offers several advantages compared to installing individual windows. Not only does it provide better insulation, but it is also more cost-efficient.
Do you also want to become more sustainable or save energy? Please contact us without obligation!
More photos of this project
More information?
Do you have a question? We are happy to help you. Send us a message via the contact form and we will get back to you within 24 hours.